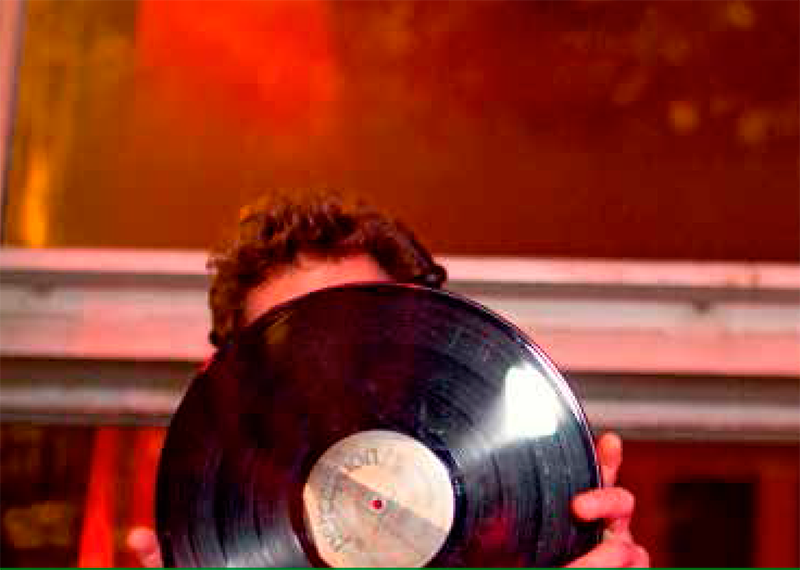 photo: Benjamin Renter
The journey through the independent art scene ends on the last day of August. All participants and visitors of the project space festival are cordially invited to come together for a final event at c/o KUNSTPUNKT BERLIN, the second festival information center. During the get-together, guests will have the opportunity to get to know each other better, exchange stories, and celebrate the summer while listening to good music.
At the same time, the closing reception of the Neztwerk-exhibition "raumohneraum #3: In The Neighborhood" will take place, an artistic presentation of social relationships in the neighborhood.
19.30: SCHWUND (Live)
20-22 Uhr: DJ Vicious Vroni
Festival insight by Joanna Kosowska