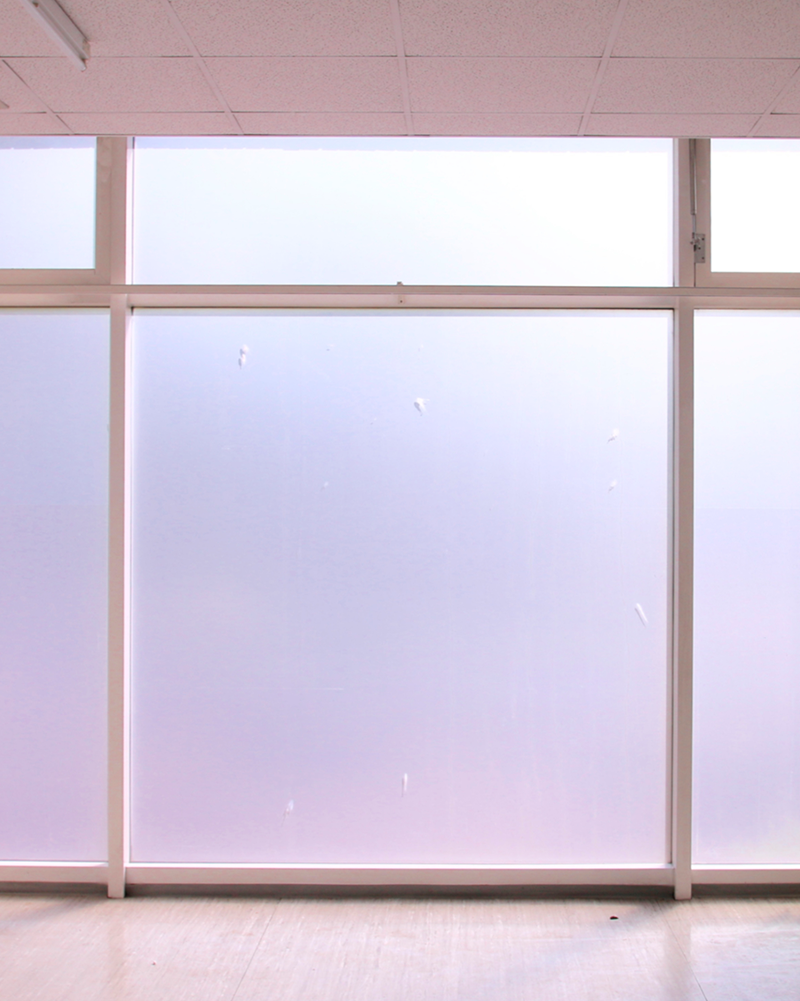 photo: Matthias Mayer
PANEL DISCUSSION
Copy or Original – Why play topsy-turvy world?
These days, are Berlin project spaces simply the imitators of galleries or are they the real driving force of new content and formats?
Organized by the Netzwerk freier Berliner Projekträume und -initiativen e.V.
This is a continuation of a series of talks by project spaces and initiatives together with commercial art galleries. Does the art scene of Berlin work without the "pollination" of project spaces and initiatives? Commercial art galleries sometimes operate disguised as project spaces. Where do quality, currentness, and renewal happen? Who gets respect, who doesn't? Why do big galleries even open their own project spaces? Where is the boundary between MARKET and OFF?
Moderator: Jan Kage (radio arty / flux fm)
Panelists:
Marie Gerbaulet (Eigen + Art Lab)
Sabine Schmidt (PSM)
Olaf Stüber (video art at midnight)
Constanze Kleiner (Schlachthaus.fresh&fine art)
Ute Lindner (COPYRIGHT)
The discussion will be held in German. We offer in-person interpretation services into English. If you need an interpreter, please inform the Netzwerk team before the event starts.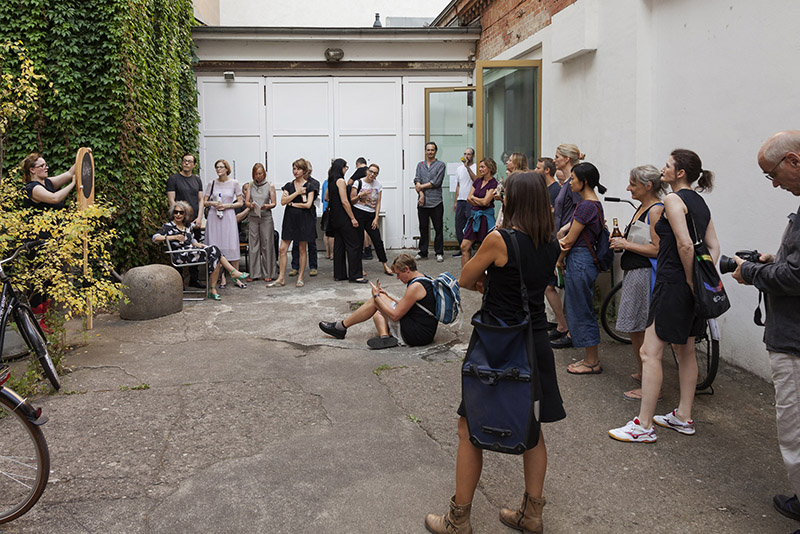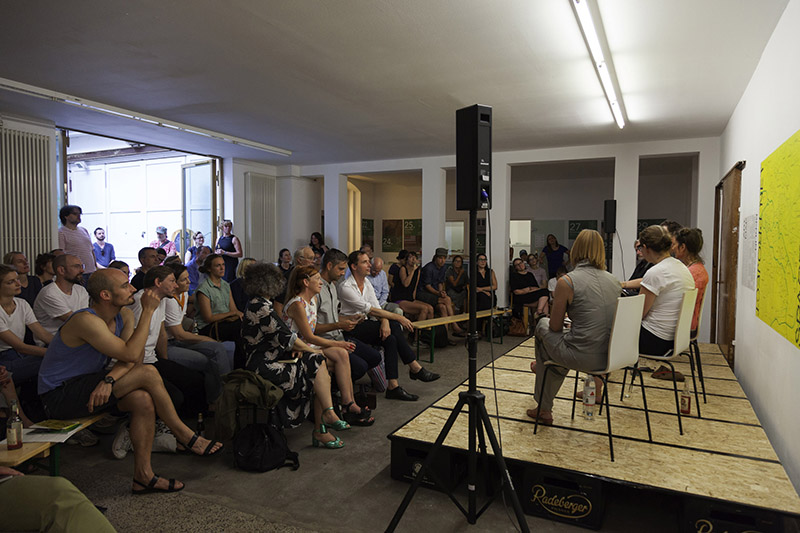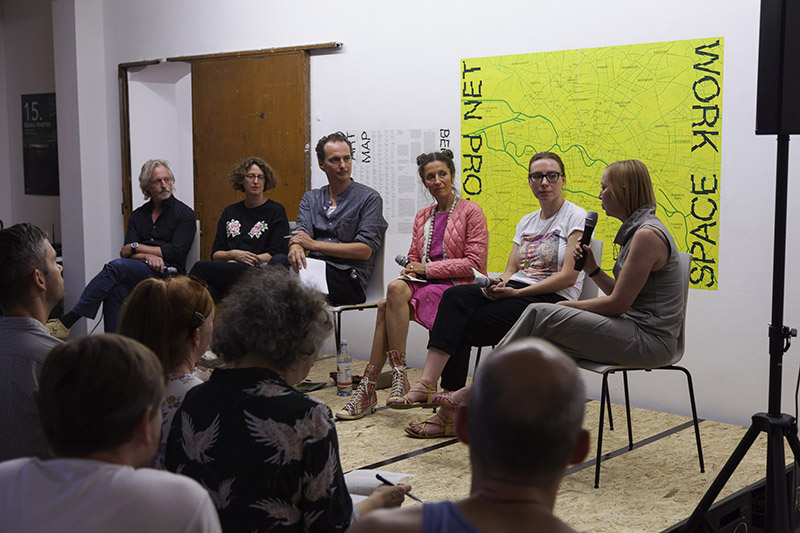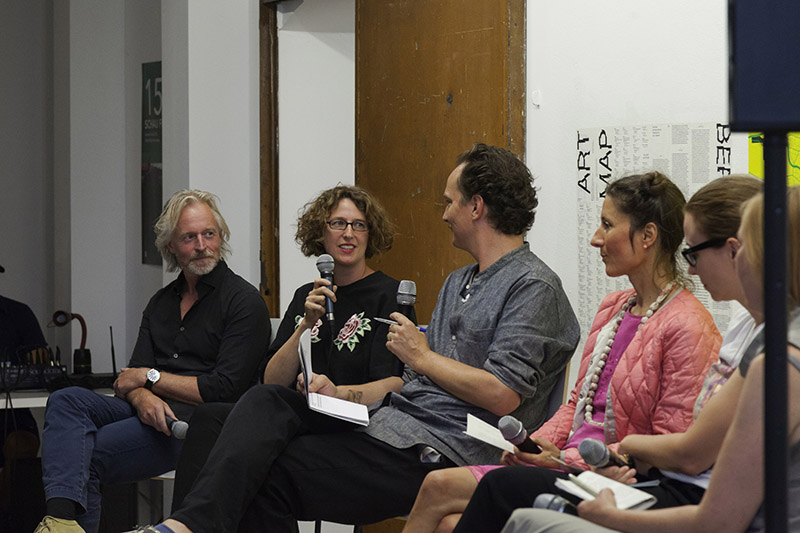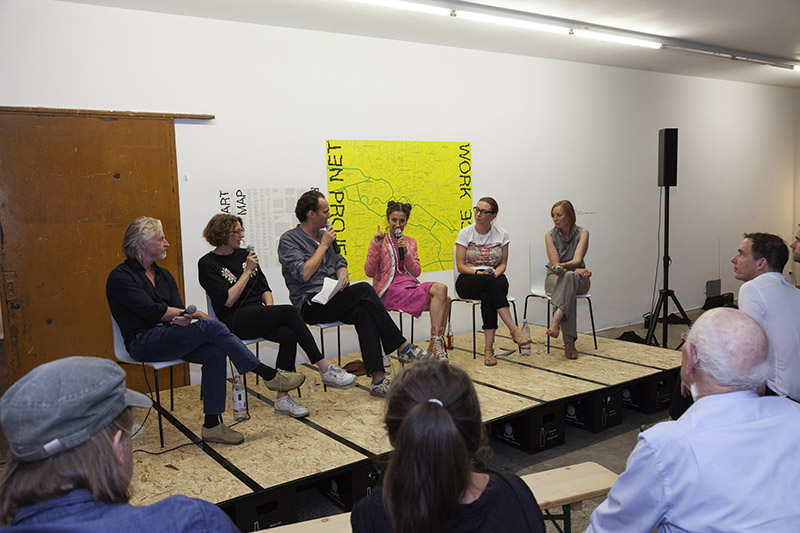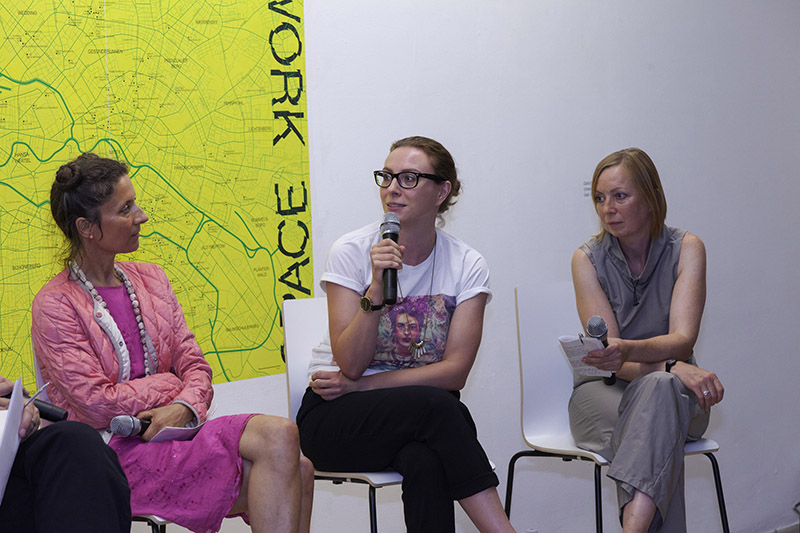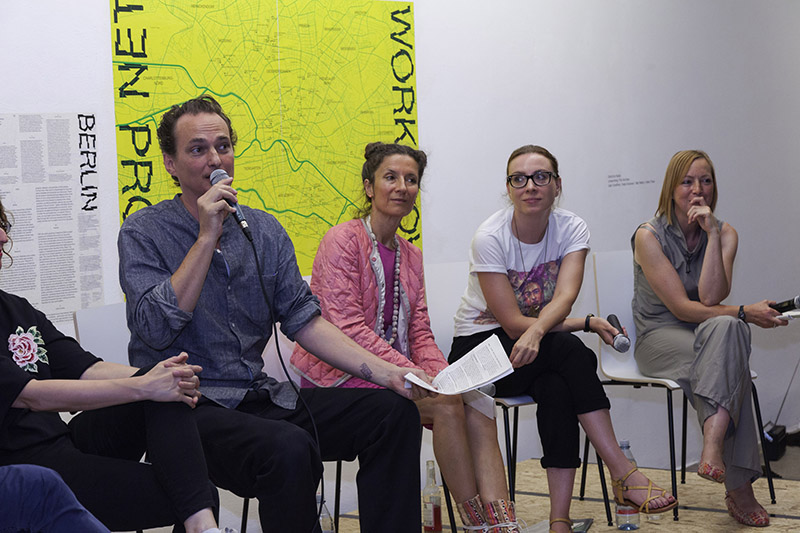 Photo: Oliver Möst