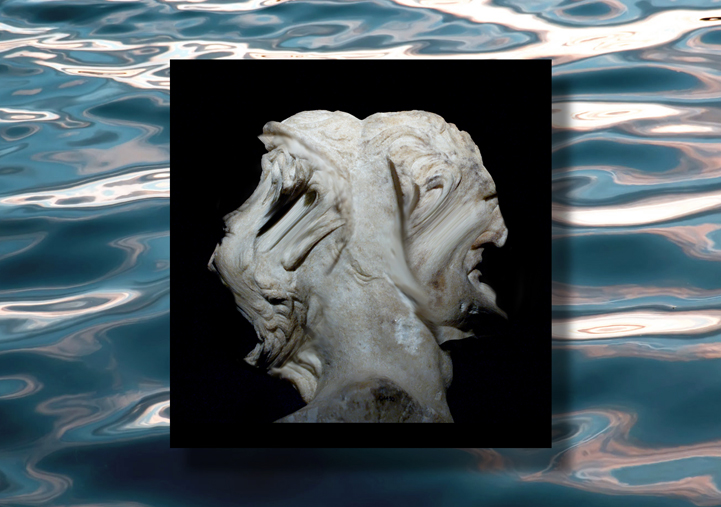 Projekt von Lorenzo Sandoval mit Beiträgen von: Olga Balema, Patrick Burkhardt, Pieterjan Grandry, Ethan Hayes-Chute, John Holten, Mirak Jamal, Valentina Karga, Hanne Lippard, Dafna Maimon, Michele Di Menna, Antoine Renard, Santiago Taccetti, Clémence de La Tour du Pin, Alex Turgeon and Elvia Wilk.
A Soft Tragedy ist als 'navigierbarer Plot' entlang des Landwehrkanals konzipiert, welcher in Form einer Floßreise von einer kollektiven Stimme aus Schriftstücken, Interventionen und Kunstwerken erzählt wird. Die Erzählung greift den ersten Teil von Homers Odysee, die Telemachie, auf und versucht, durch die Entfernung des zentralen Helden und das Hinzufügen einer allgemeinen Prämisse eines metaphorischen Verständnisses der 'Gelification' der gegenwärtigen Zustände, einen Gründungsmythos neu zu formulieren. Eine Karte und ein Programm werden in den Wochen vor der Veranstaltung veröffentlicht.
The public will meet at 15h and view the stages of the journey from the shore. A guide and map will be provided at the meeting point. The audience is welcomed to witness the story by bike, on foot, or on board your own boat.
Festivaleinblick von Etienne Ster (1), (2) und von Philippe Rives (3), (4) und (5)