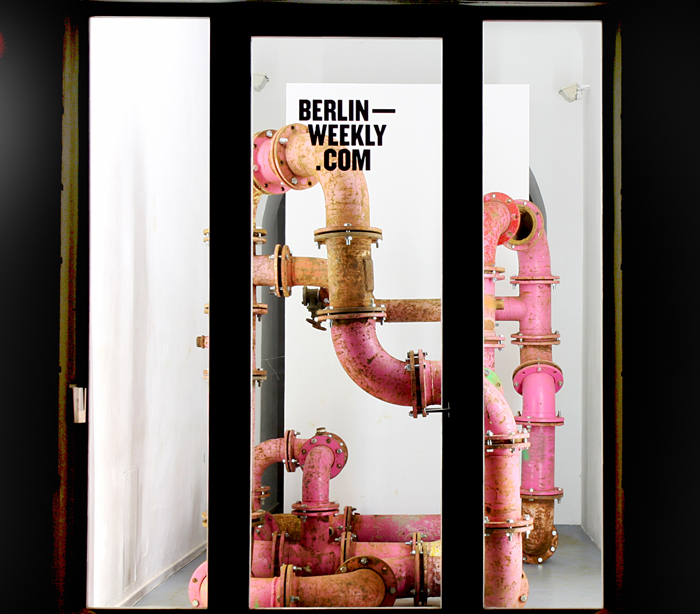 BERLIN-WEEKLY.COM is an arranged window on display for 24 hours a day – in the city and on the internet. Established in June 2010 by Stefanie Seidl, BERLIN-WEEKLY.COM offers an interdisplinary playground and stage for artists and innovative designers.
 It gives them an opportunity to present their work in a well-frequented location in the neighborhood of renowned galleries in Berlin/Mitte to a wide and international public. The gallery space itself is always closed except for the openings, special events and workshops. The back of the gallery can be used by the artists for the preparations of their installations and their personal presentations.
BERLIN-WEEKLY.COM functions as a creative platform for artists and designers. The window installation works as a sort of teaser for the webpage, where the interested viewer can learn more about the exhibiting artists. Artists and designers are invited to create an installation which is responsive to the exhibition space – the gallery window can be seen as a defined frame or showcase for the installation.