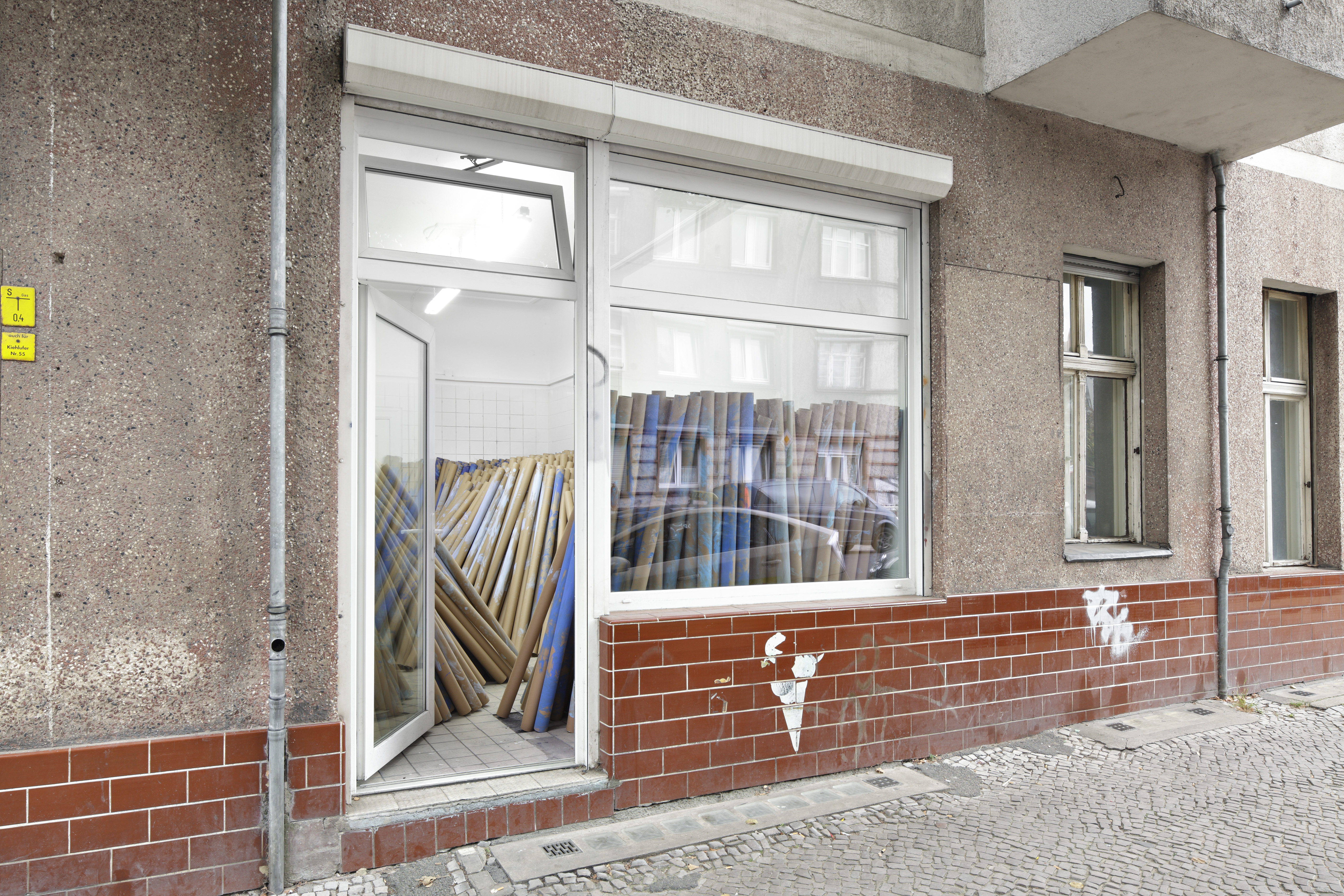 Frankfurt am Main is an artist-run gallery in Berlin-Neukölln. It is situated in a front store space
that used to be an ice cream shop that was standing empty for twelve years.
The program has a focus on solo exhibitions of emerging international artists and provides a platform of visibility – in the space and on the website—that has a statement character. The geographic reference in the name points to the idea of dislocation, to indicate a kind of heterotopia – a conflation of spaces as well as of different practices.
Frankfurt am Main was founded on October 25 2013 by Emiliano Pistacchi, and opened with its first show on January 25, 2014.