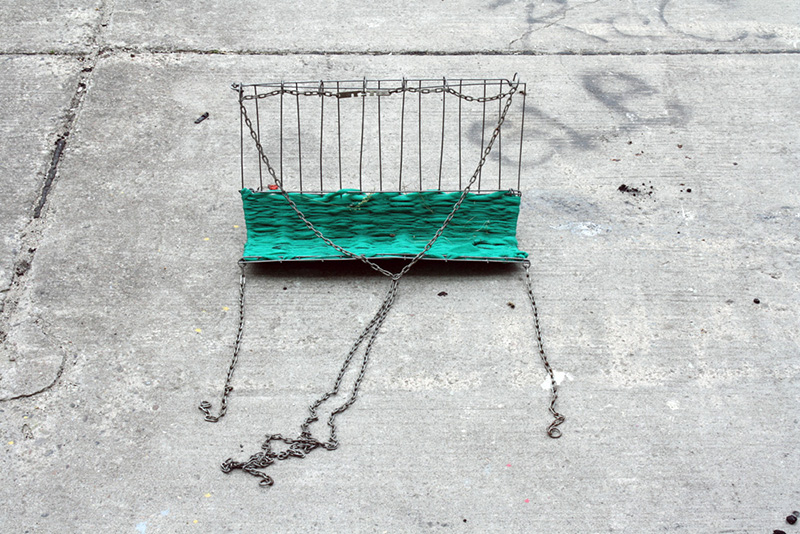 Off the Record
Geological Happening
Alex Head with further contribution by urban researcher Anna Kostreva
Join artist, amateur geologist and co-director of the Wasteland Twinning Network, Alex Head for a participatory geological survey of Berlin's enmeshed histories. Following his recent publication Here Comes Trouble, An Inquiry into Art, Magic & Madness as Deviant Knowledge (ZK/U Press) the artist seeks to unearth forgotten narratives – tectonic or otherwise – from Berlin's historic crust. 
In order to preserve the dis-functionality of the event's location, please note that photographic documentation of Off the Record is subject to a 15 year delayed release by request of the artist. Other forms of image creation such as drawing and audio capture are encouraged.
Festival insight by Joanna Kosowska