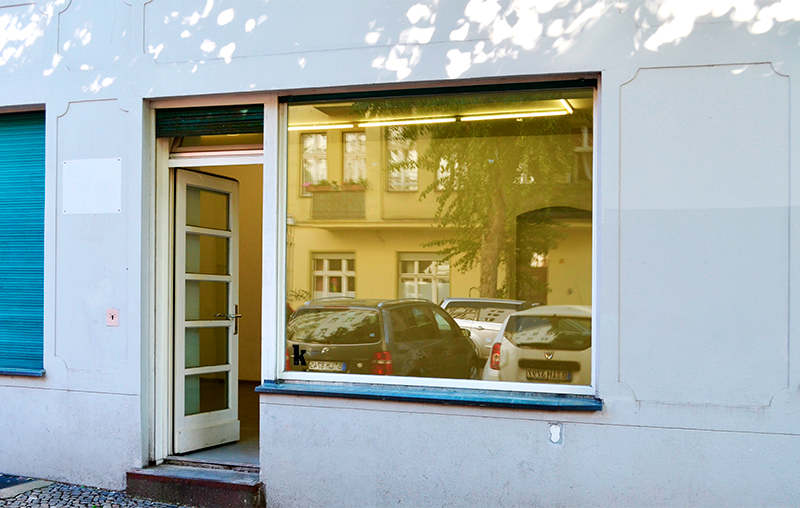 rosalux is an artist-run project space with an international focus and a strong local rooting in which artistic production and presentation take place in all their diversity independent of commercial or institutional criteria. The basic aim of rosalux is to work in a concrete and artist-led manner beyond the pyramidal structure of the art world, thus questioning individual artistic practices in the context of massive digitalization, image overkill and infobesity.
rosalux believes in:
– the transformative potential of art and humanism
– the artist-led approach in contemporary art and in the artist/curator as an inspiring force of emancipation
– artistic diplomacy as valorization of solidarity, international circulation, cooperation and encounters
rosalux is committed to the empowerment of the artistic base and promotes self-determined artistic working methods and project ideas, networking and cooperation with other art initiatives and independent project spaces as well as visibility and recognition for artists and project makers. rosalux is named after the Rosa-Luxemburg-Platz, an urban interface between two creative districts of Berlin. The current venue is located in Berlin-Wedding.