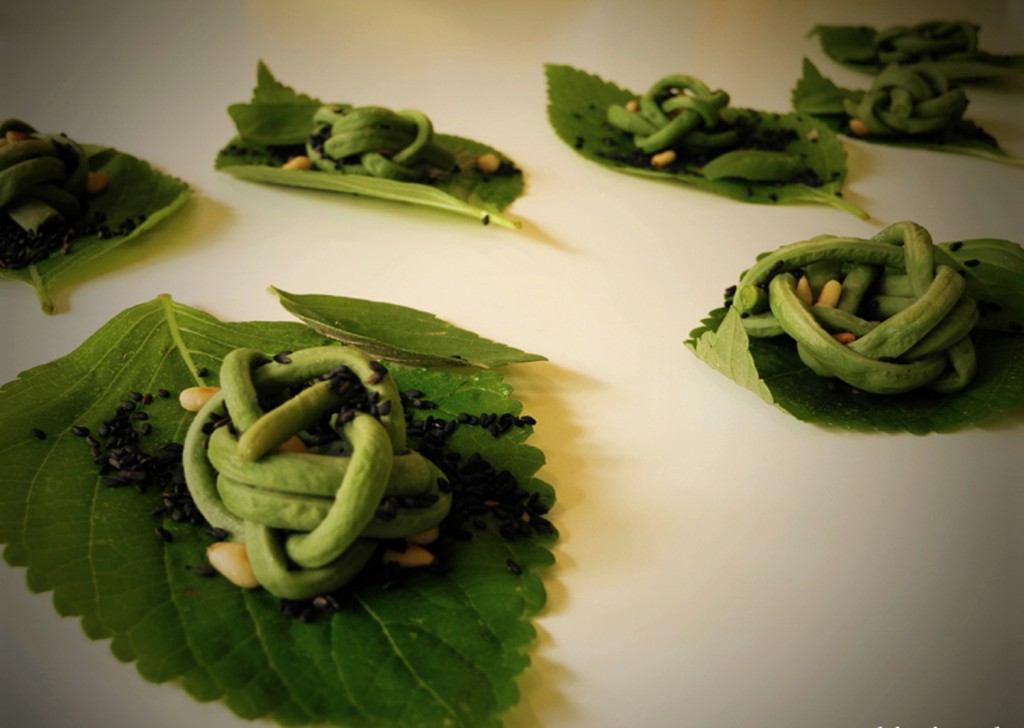 Foto:  Michael Fender
Die Ausstellung Hors d'œuvre – The Secondary Concern wird nach dem letztjährigen Erfolg in einer zweiten Auflage stattfinden. Für Hors d'œuvre – The Secondary Concern #2 füllen die teilnehmenden KünstlerInnen tête mit Hors d'œuvres und Videos rund ums Essen. Dabei wird mit der Bedeutung des Wortes Hors d'œuvre ("außerhalb des Werkes") gespielt: So stellen Nahrungsmittel oder deren Zubereitung nicht das Hauptmedium der beteiligten KünstlerInnen dar und die ausgewählten Videoarbeiten zeigen zwar Nahrungsmittel, verhandeln aber soziale oder politische Themen.
Ein Projekt von Conny Becker und April Gertler.
Mit Hors d'œuvres von:
Stefan Alber, Emilie Atkinson, Conny Becker, Lemia Monet Bodden, Francesca Bondy, Kate Brehme, Elise Carron, Anna Chkolnikova, Mark Emblem, April Gertler, Pina Holm, Ariela Kader, Heike Kelter, Youjia Lu, Minette Mangahas, Nora Mayr, Myriam Mechita, Perla Montelongo, Morvern Odling, Paulina Olszewska, Nika Radic, Martin Rautenberg, Øyvind Renberg, Cornelia Renz, Adrian Schiesser, Isabel Schmiga, Bettina Semmer, Vajra Spook, Klaudia Stoll, Allison Wade, Evgenija Wassilew, Barbara Wille und/and Zaidel/Kazakova
+ Screening mit Videos von Pilar Albarracín, Allora & Calzadilla, Patty Chang, Giulia Giannola, Martha Rosler und Stoll & Wachall
+ eine Außenarbeit von Elise Carron & Eléonore Pano-Zavaroni, Marseille
Festivaleinblick von Markus Georg