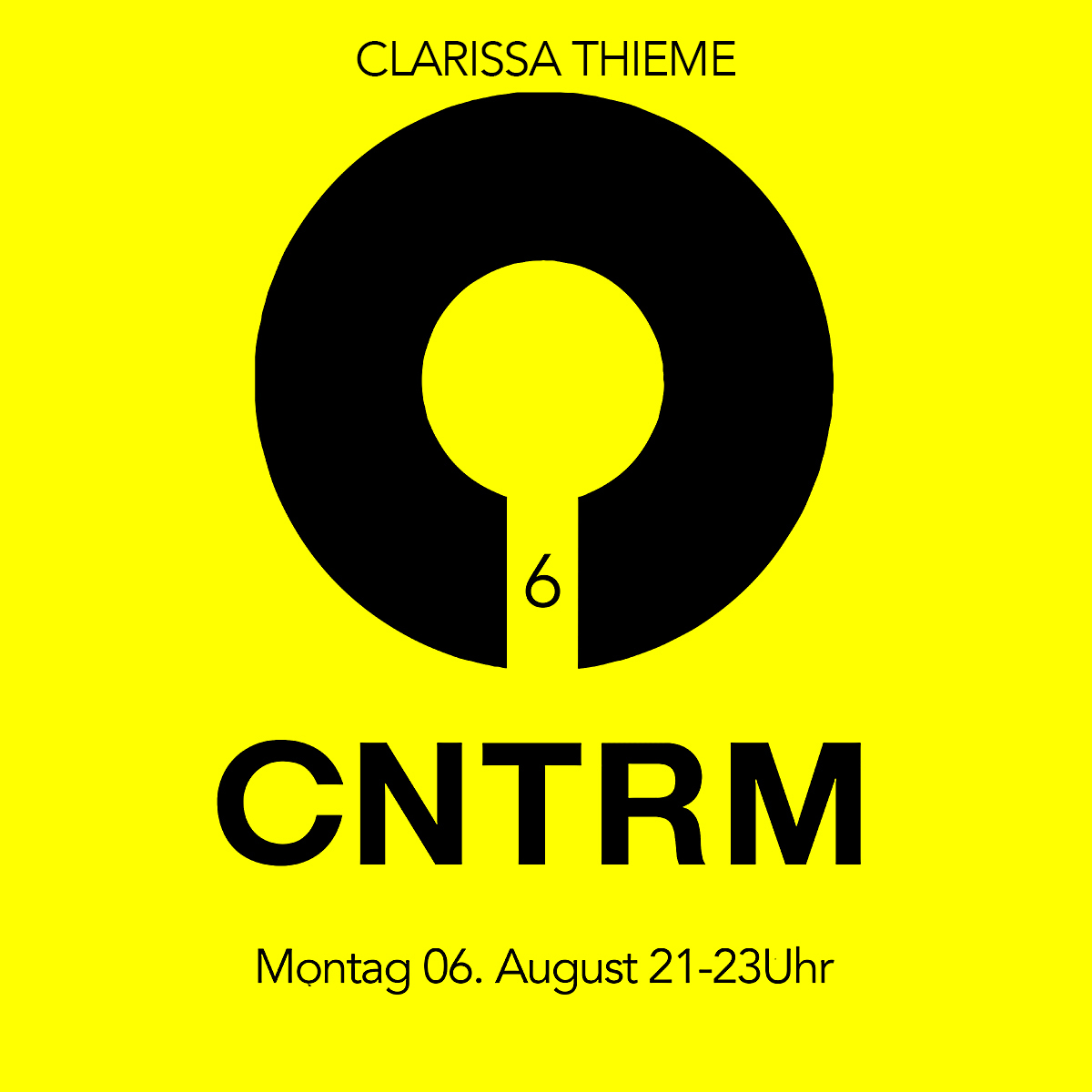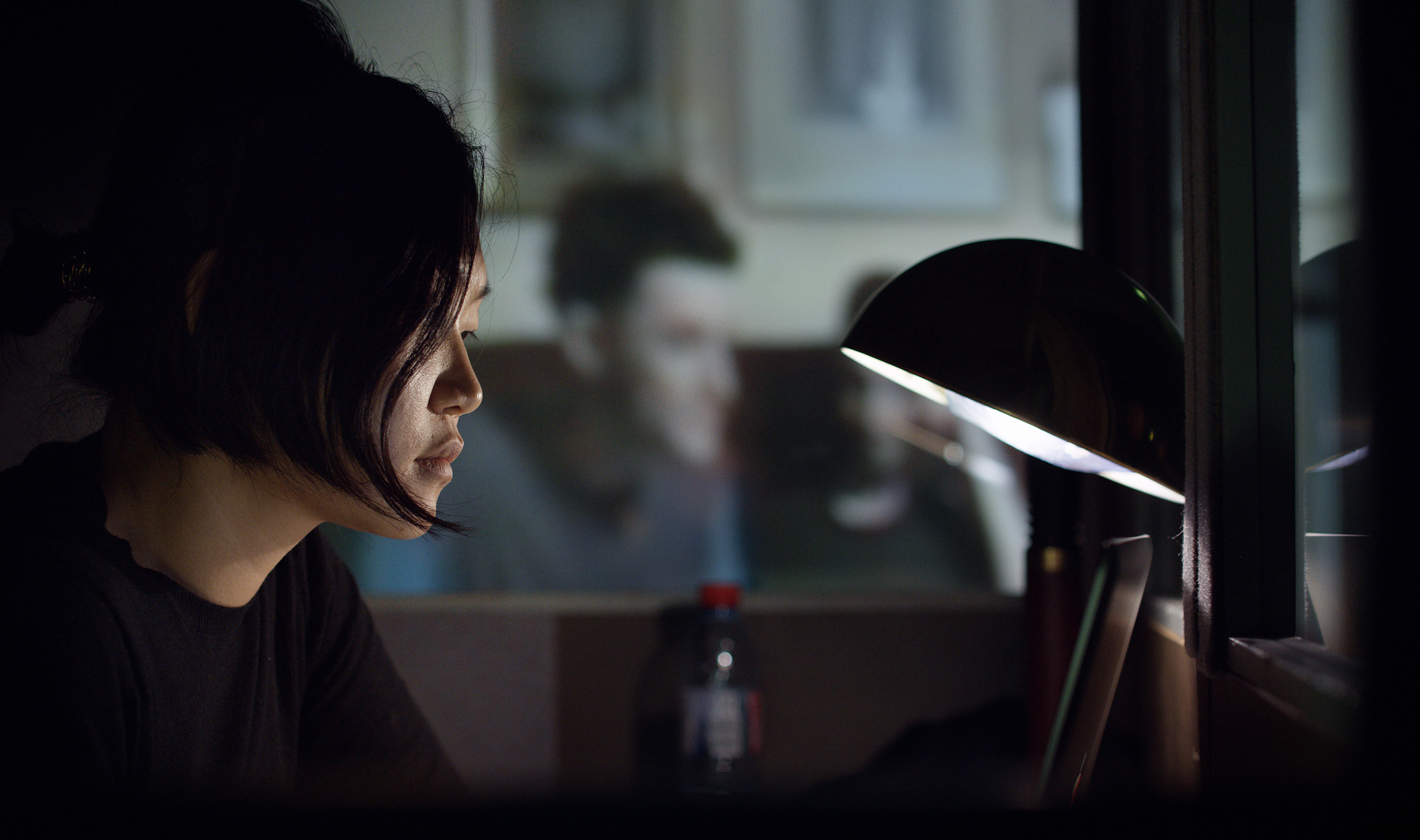 photo: © Clarissa Thieme, 2018
Media artist Clarissa Thieme will be developing a performative video installation for Chapter 6 of the CNTRM exhibition series. She re-designs her performance VREMEPLOV/TIME MACHINE specifically for the DDR guardhouse. This performance is based on a 15-minute video message "broadcast" in 1993 by a group of young people in the besieged city of Sarajevo. They imagine, with a dark sense of humor, escaping from war via time machine. Thieme reactivates this time machine with the help of a simultaneous interpreter, who sits in the guardhouse as in an interpreter's booth. The appeal from the past "Get me out of here!" addresses itself to the future as well as the present. 25 years after it was made in Sarajevo, the video message will open a dialogue between the guardhouse and public space in Berlin. VREMEPLOV/TIME MACHINE represents a specific aspect of European history, and correlates with the exhibition space through its own artistic reflection on temporality and transformation.
VREMEPLOV/TIME MACHINE was created in collaboration with Nihad Kresevljakovic and Grace Sungeun Kim on the basis of an intensive examination of the library Hamdija Kreševljaković Video Archiv, a private collection of amateur videos developed during the Bosnian War in Sarajevo (1992-1996).
Clarissa Thieme (www.clarissathieme.com) is an artist and filmmaker. In her films and installations she combines documentary and fictional elements to explore the politics of memory and identity processes. Thieme is currently a Research Fellow at the Berlin Centre for Advanced Studies in Arts and Sciences (BAS).
Festival insight by Joanna Kosowska