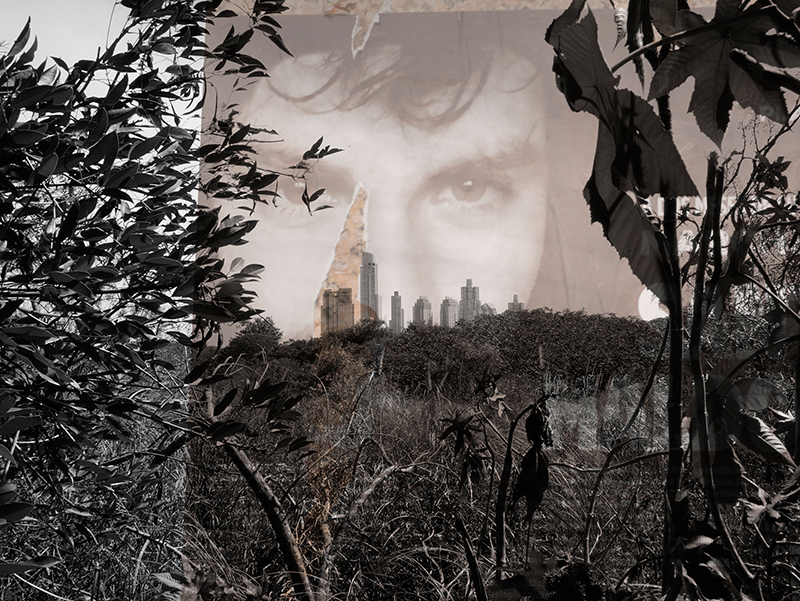 Viajero Maldonado, Naomi Hennig, 2018

A collaborative reading and translation
by Julia Mensch & Naomi Hennig
Festival insight by Piotr Pietrus
Faust, the genious project-maker and engineer looks back at the work of his life-time: prospering cultural landscapes, newly created lands, modern harbours and a merchant fleet carrying goods from far-away continents. Faust is the logistics-king of international free trade, with Mephisto as his chief-ideologue and henchman. Only a nameless traveller and a friendly old couple, Philemon and Baucis, appear as their adversaries, who quickly fall prey to the capitalist turnover.
In cross-referencing Faust with the on-going violent repression of indigenous land claims in Patagonia, we look to the far-away and yet so near geographies of this faustian relation to nature, and plea for those who resist, and who have resisted through history.
We ask: what does the death of those nameless travellers mean for us here and now, how can they be called and recalled by their names, and how could the laments for Philemon and Baucis be translated into a critique of an unlimited "accumulation by dispossession"?
How could Faust, in his final incarnation as land-developer, be understood today, how can his success, his burning ambition, his blindness and subsequent death be re-interpreted in the light of the on-going ecocide and the death toll of the extractivist and neo-colonial frontier?
Festivaleinblick von Piotr Pietrus