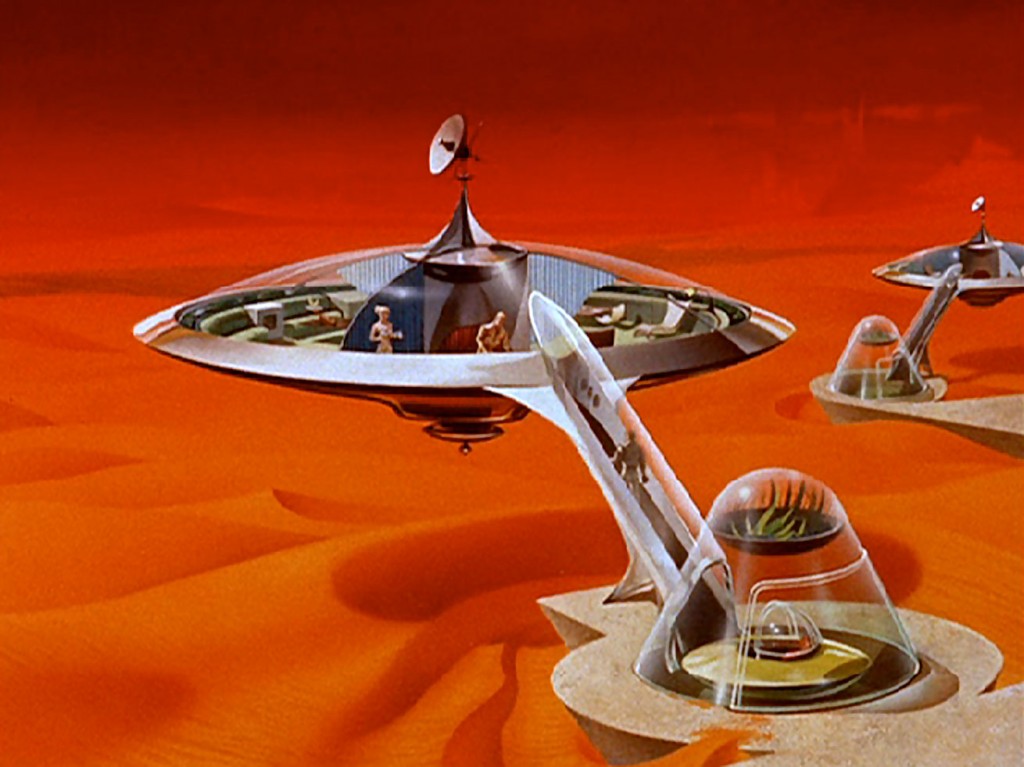 Durchquere Deine Vergangenheit
Reise in Deine Zukunft
Entdecke dein inneres Selbst
insitu lädt ins Center of Future Self-Voyages ein, um sein eigenes Ich zu erkunden. Für einen einzigen Abend führen unsere speziellen Begleiter Deine Reise der Selbstfindung.Jeder einzelne Begleiter wendet besondere Techniken und Praktiken an, um Dich dabei zu unterstützen Dein wahres Selbst zu entdecken, zu enthüllen woher Du kommst und wohin die Zukunft geht.
Das Center of Future Self-Voyages macht halt in den Räumlichkeiten von Kanya Berlin Project Space. Komme in Frieden und erhalte eine eigne Session oder besuche das Center und beobachte die Reise anderer.
Festivaleinblick von Philippe Rives