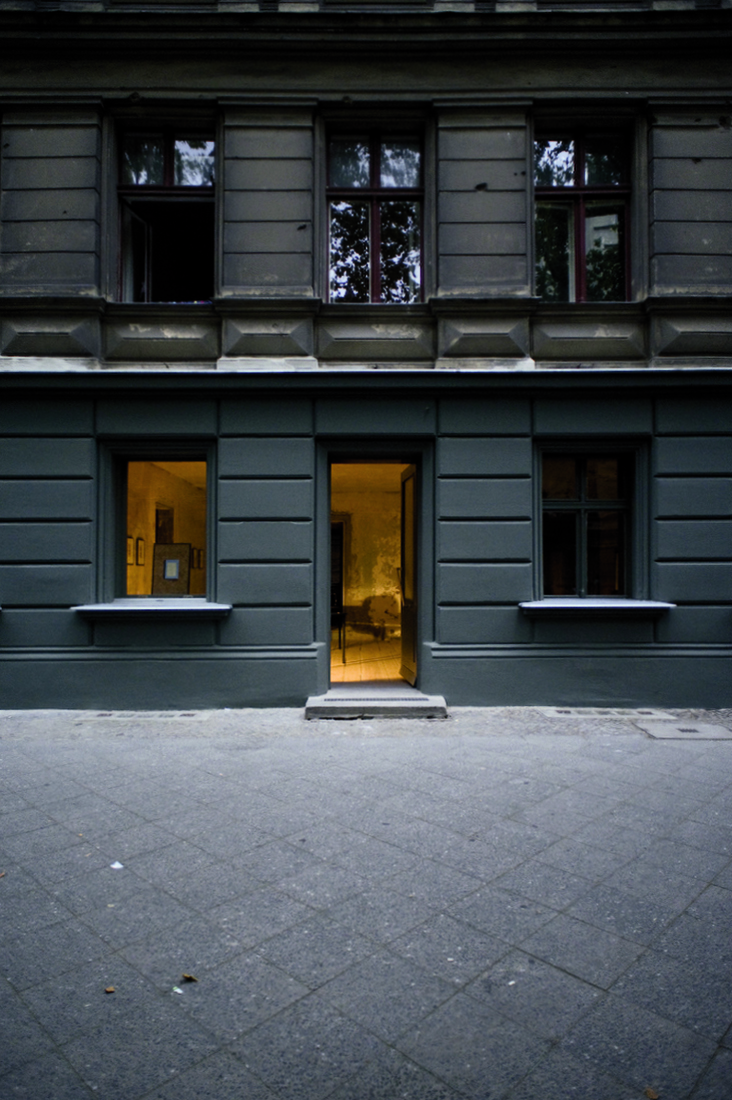 Archive Kabinett is a non-profit project space. It is defined as an interdisciplinary spatial context for artistic and cultural research, debates, knowledge production and distribution.
While not being limited only to archives and archiving, it aims to provide an infrastructure and conceptual framework for artistic and theoretical publishing, exhibitions and curatorial, and other forms of collaborations between artists, designers, curators, writers, editors and architects.
Different formats of events and happenings at Archive Kabinett vary from exhibitions, book presentations, to lectures and public programmes. All this together tries to deliberate artistic production, its economic condition and social dynamics, taken outside the traditionally defined commercial art world.
Archive Kabinett is dedicated to research through the means of art. Its mission is to bring a diverse theoretical and conceptual base to artistic, social and political practices via archiving, translation, re-publication, re-exposure, re-distribution and re-discussion.