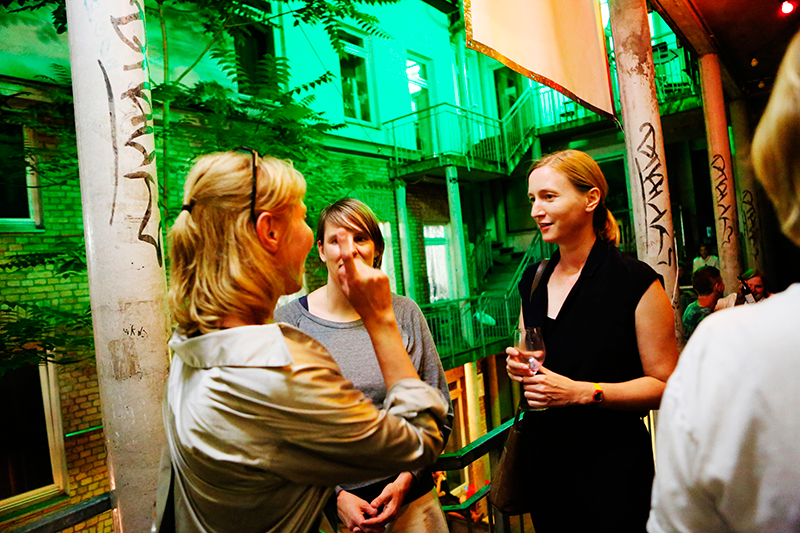 photo: Joanna Kosowska, Schneeeule 2016 in ACUD MACHT NEU
We would like to start the fourth edition of the festival with you in the gallery space at ACUD MACHT NEU. A photo gallery with works by photographers Joanna Kosowska, WhyAlix (Alex Lucas) and André Wunstorf will look back at the 2016 festival. After the opening evening, the space will become the PSF Info Zentrale, providing information about the festival, the participating rooms and our partners in a display designed by Julien Villaret.
DJ Sporty Jack will accompany us for the opening evening.
Festival insight by Piotr Pietrus