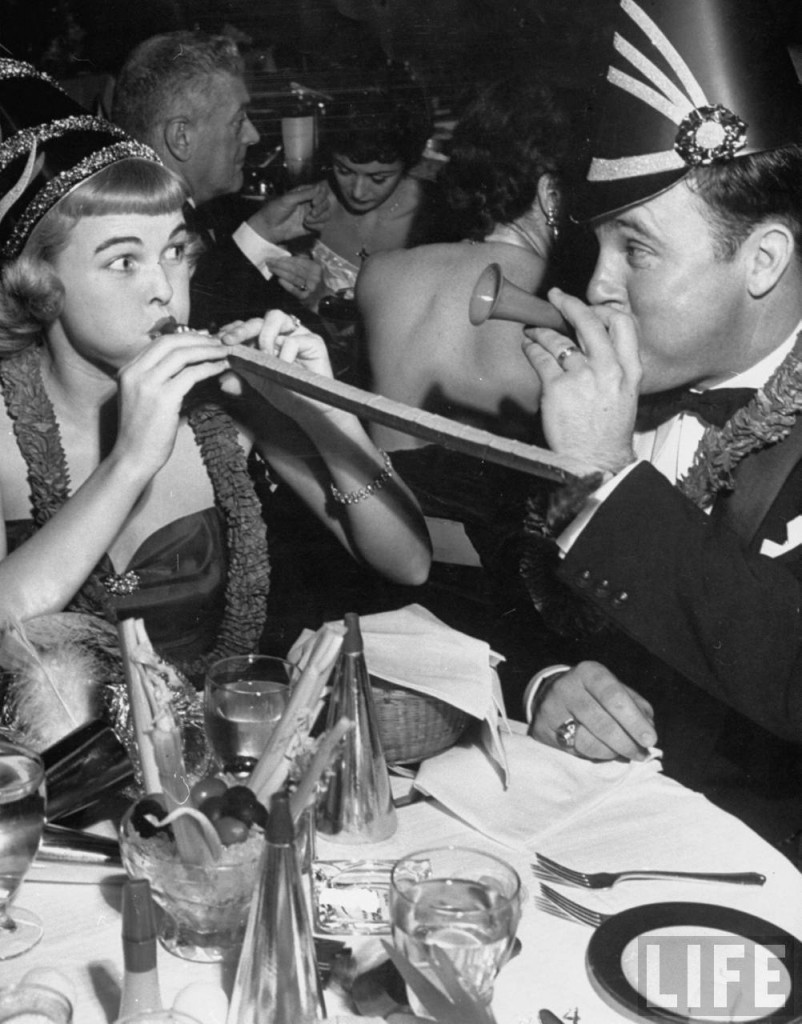 For enthusiastic fans as well as those who've just returned from holidays, the Final Gathering offers everyone the chance to get together and celebrate the entire festival from beginning to end. With good music and cool drinks, the participating spaces invite you to celebrate the Project Space Festival together.
Program of the evening:
19.00 – 20.00 Intro DJ Julez
20.00 – 20.20 Performance by London Duo Silas & Hudson
20.20 – 23.00 DJ Julez
Silas & Hudson:
Seb Silas (sax) and Rowan Hudson (keys) have performed together in a variety of settings over the last five years after they met studying Jazz Performance at Middlesex University, London. Both primarily concern themselves with improvisation. Part of Silas´s solo project, 'pseudo pseudo', involves generative applications he has created which he performs with on saxophone. A two-way unpredictable interaction is established between performer and computer, generating different textures, sounds and beats spontaneously and exclusively. For this duo performance, Hudson joins the interaction on keys, furthering the possibilities.
The Final Gathering is waiting for everyone at Der Hof in Skalitzer Straße 10999 Berlin – Kreuzberg, entrance to the space via the playground.