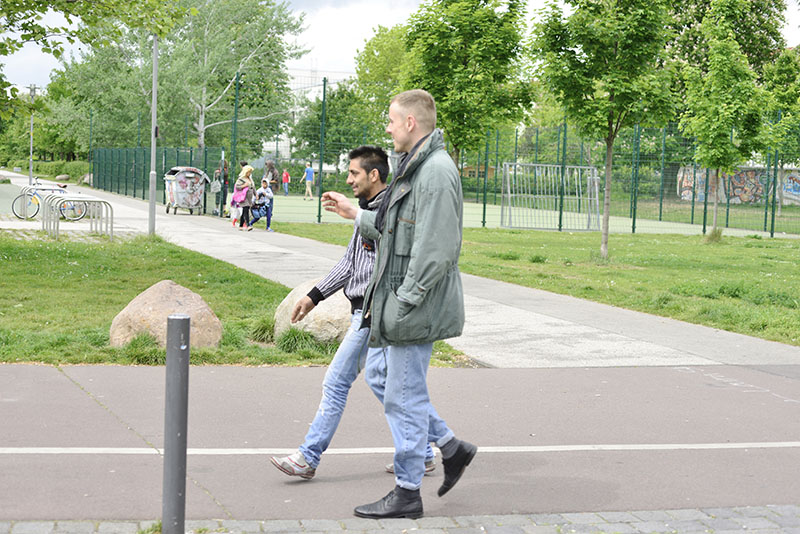 Zwei verhandeln, ob und wie sie einander nützen könnten.
1. Die Lösung des Problems ist unbekannt.
2. Die Problemdarstellung selbst entfaltet sich noch.
3. Wer die wichtigsten Akteure sind, ist nicht klar.
aus C. Otto Scharmer Katrin Kaeufer, (2010),"In front of the blankcanvas: sensing emerging futures", Journal of Business Strategy, Vol. 31, Issue 4, pp. 21–29.
Festivaleinblick von Heiko Pfreundt und WhyAlix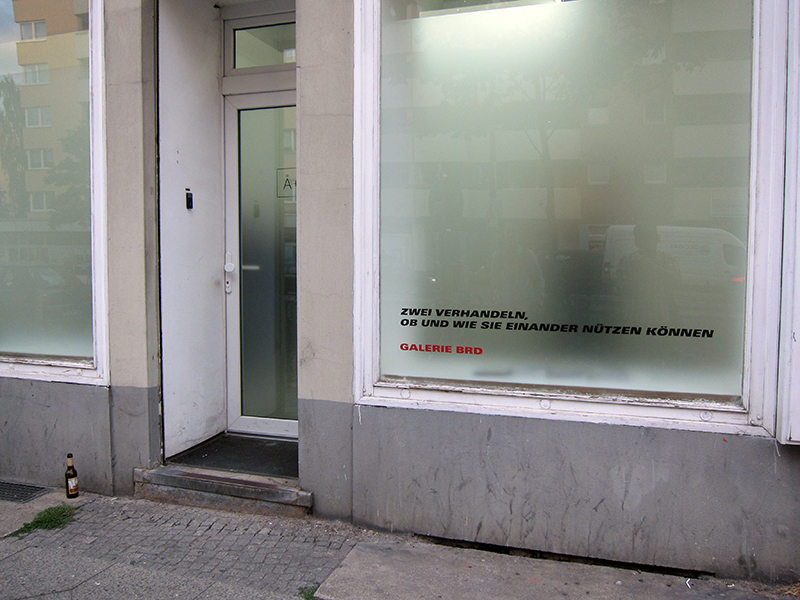 Foto: Heiko Pfreundt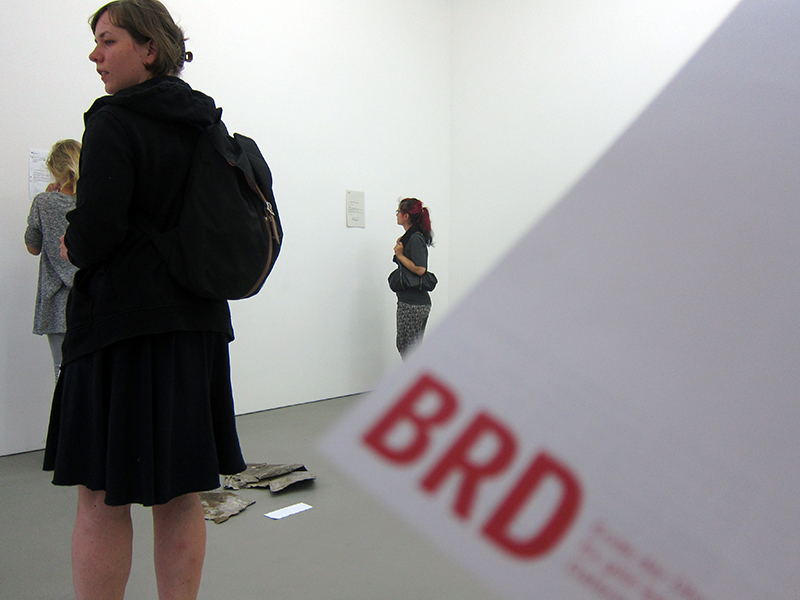 Foto: Heiko Pfreundt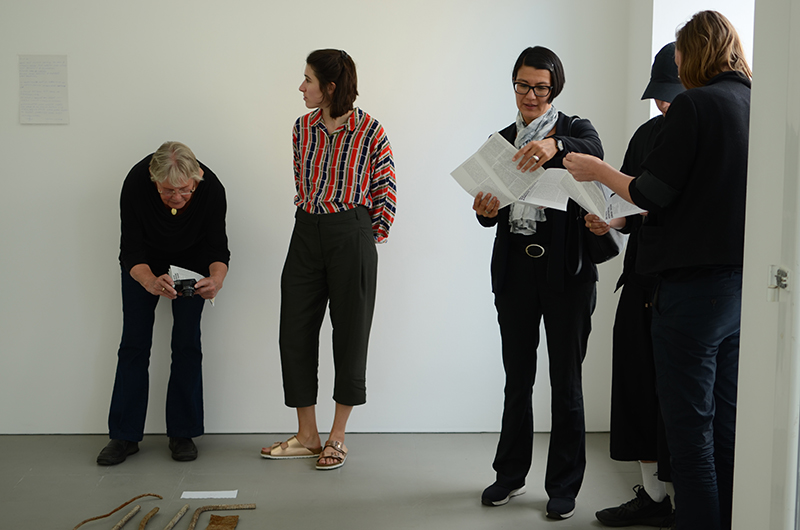 Foto: WhyAlix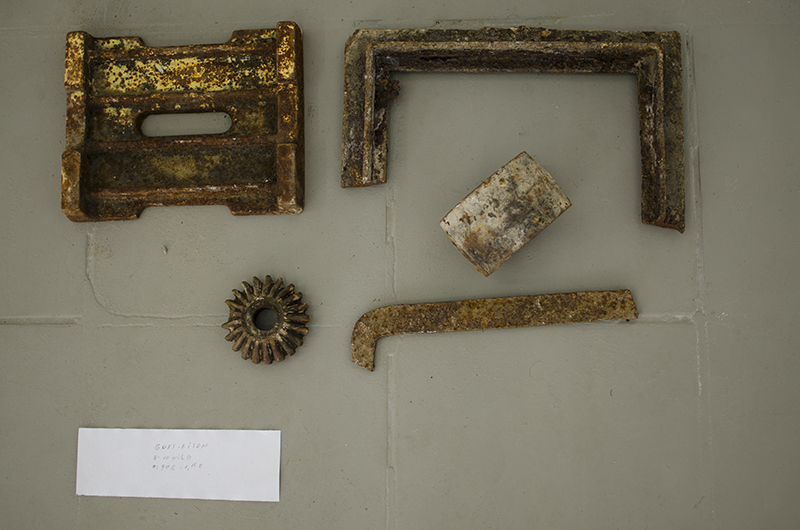 Foto: WhyAlix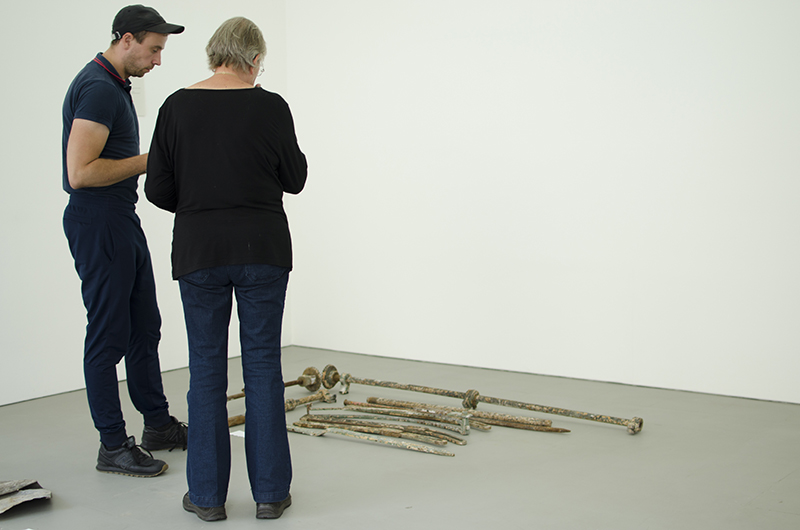 Foto: WhyAlix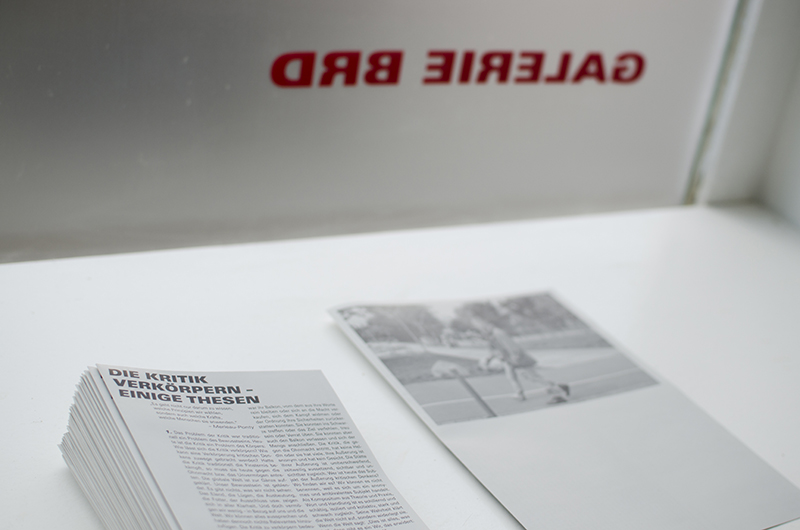 Foto: WhyAlix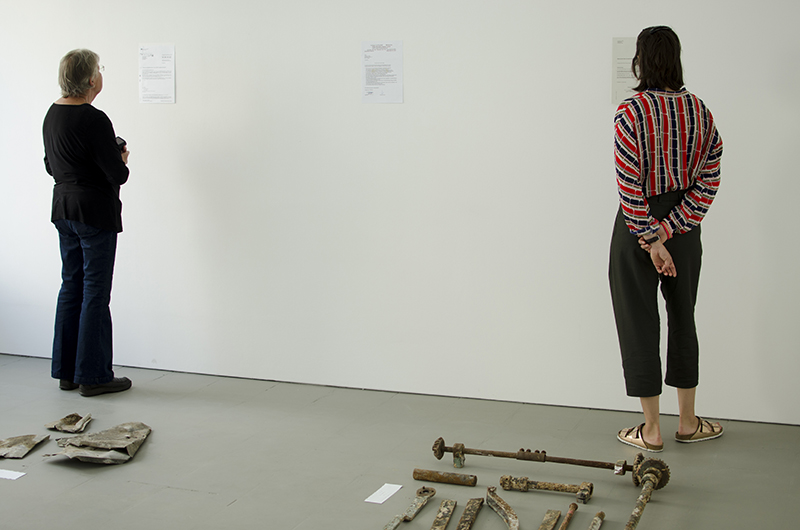 Foto: WhyAlix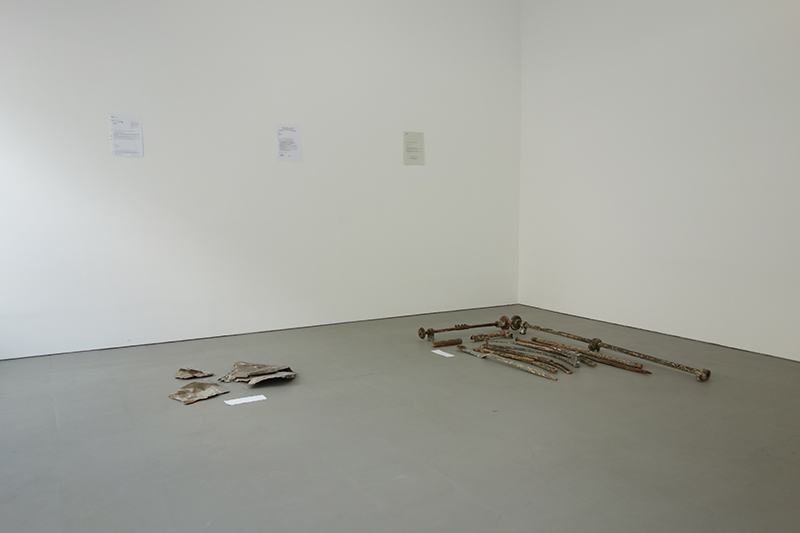 Foto: WhyAlix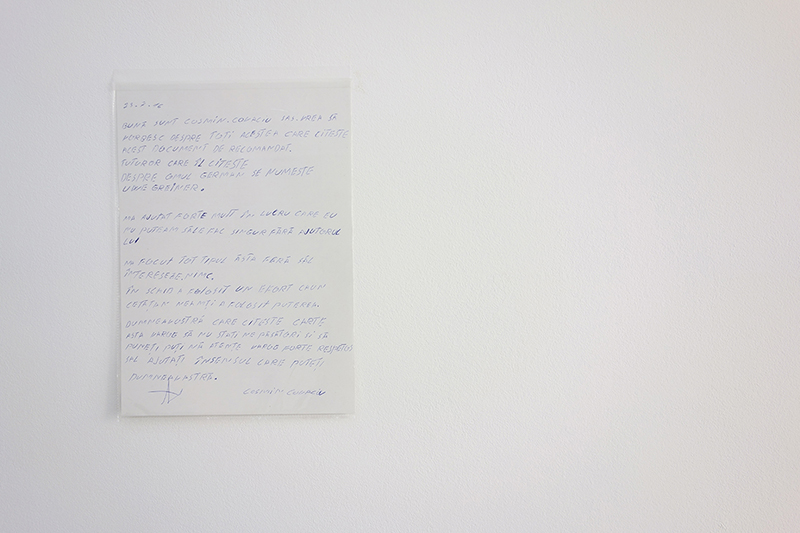 Foto: WhyAlix