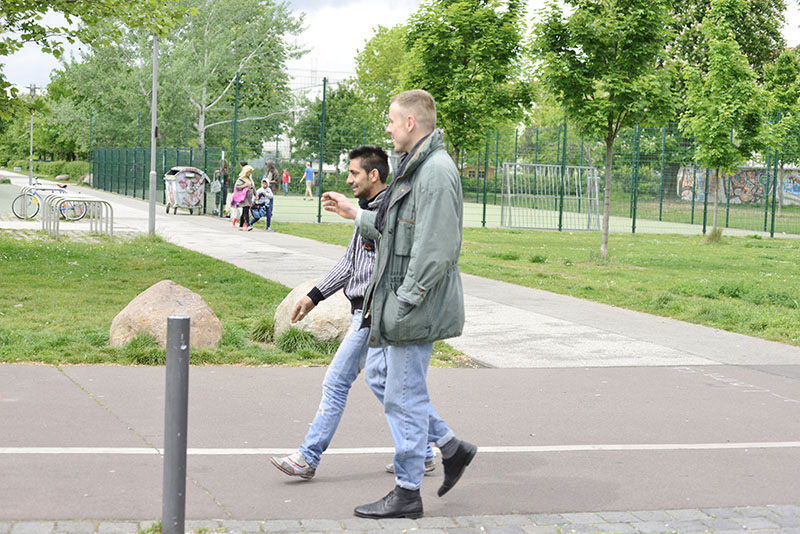 Two negotiating, whether and how they could benefit each other.
1. The solution to the problem is unknown.
2. The problem statement itself is still unfolding.
3. Who the key stakeholders are is not clear.
from C. Otto Scharmer Katrin Kaeufer, (2010),"In front of the blank canvas: sensing emerging futures", Journal of Business Strategy, Vol. 31, Issue 4, pp. 21-29.
Festival insight by Heiko Pfreundt und WhyAlix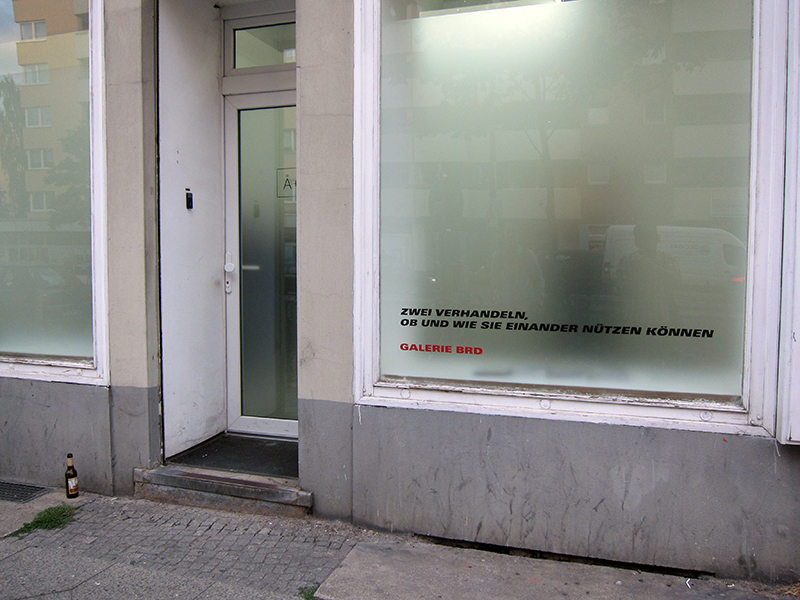 Photo: Heiko Pfreundt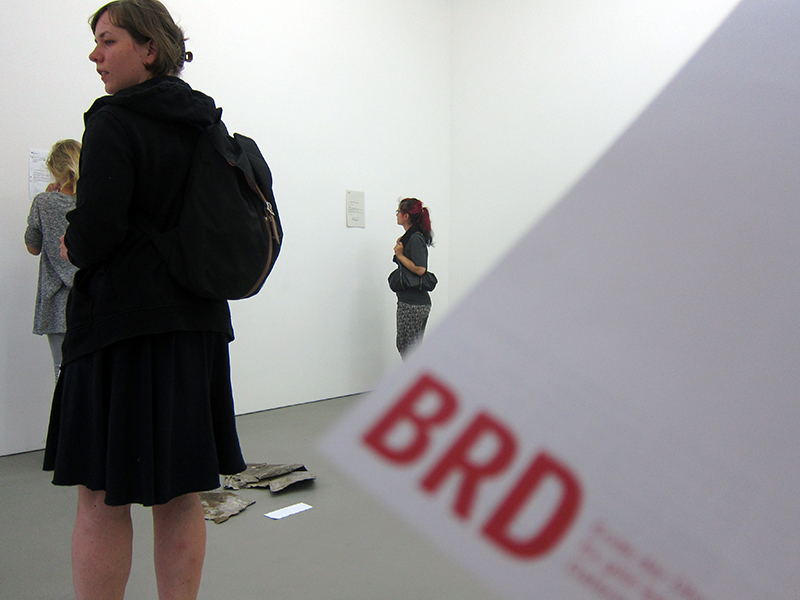 Photo: Heiko Pfreundt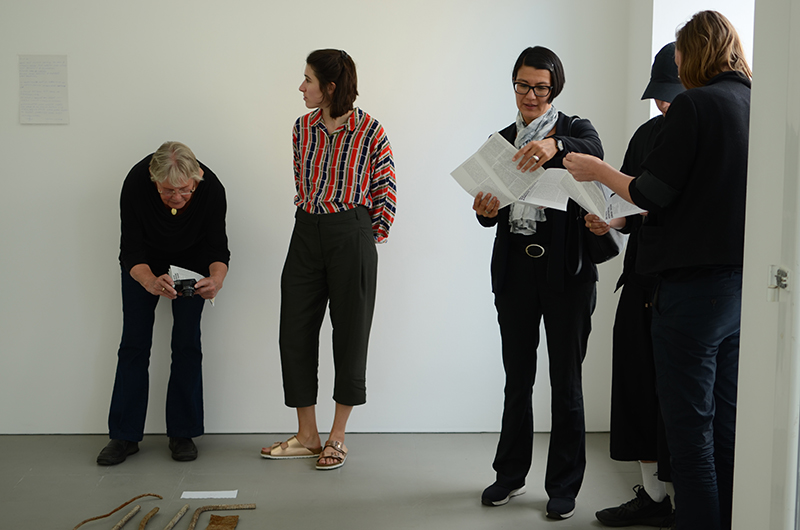 Photo: WhyAlix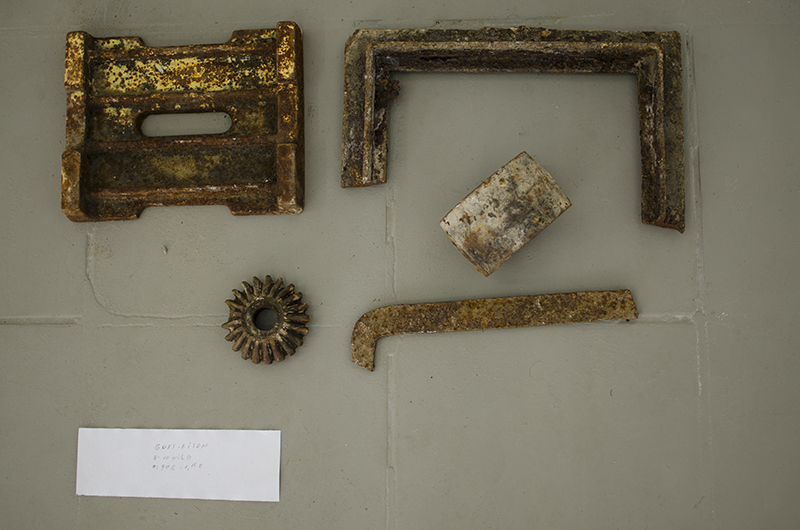 Photo: WhyAlix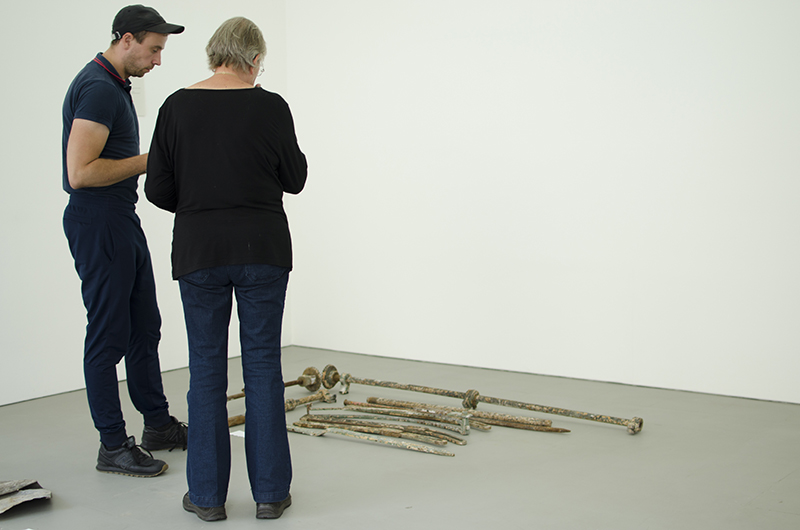 Photo: WhyAlix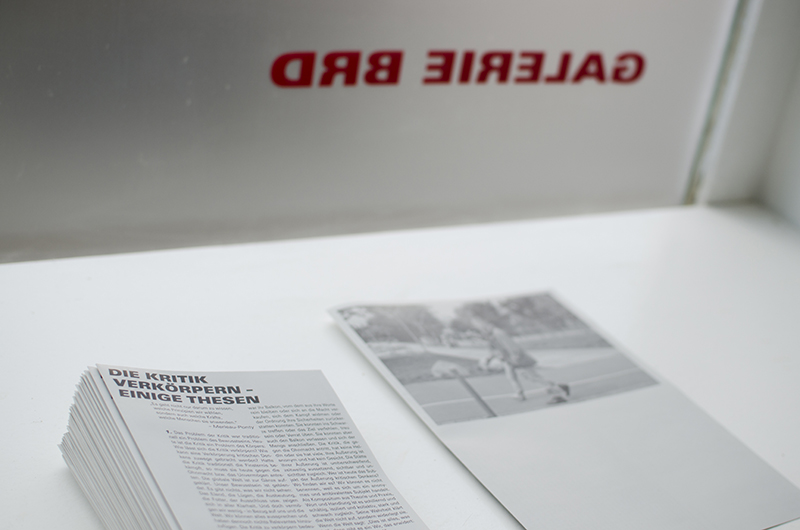 Photo: WhyAlix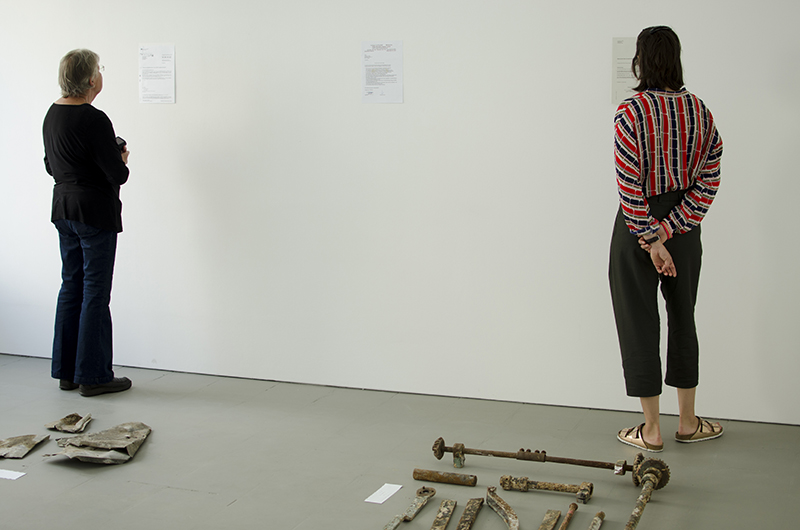 Photo: WhyAlix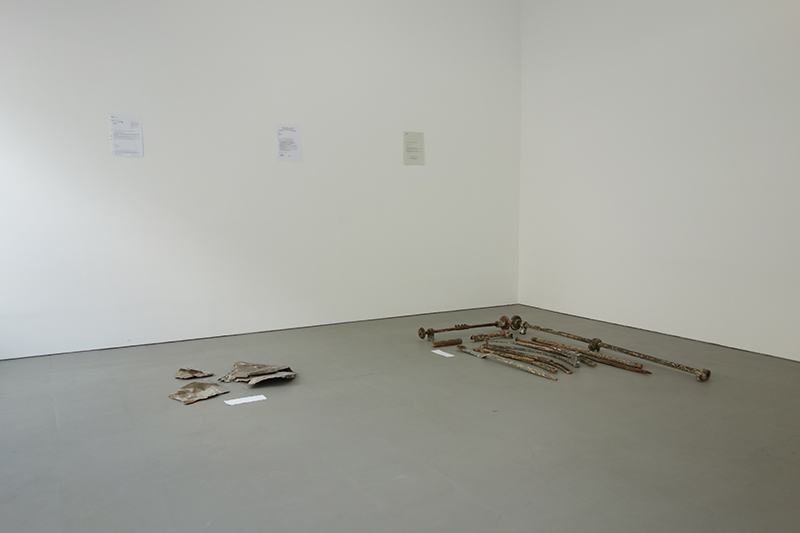 Photo: WhyAlix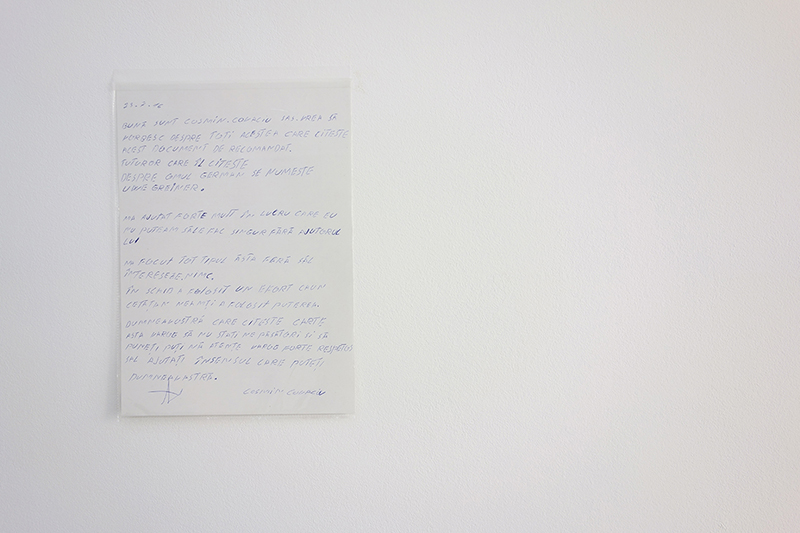 Photo: WhyAlix