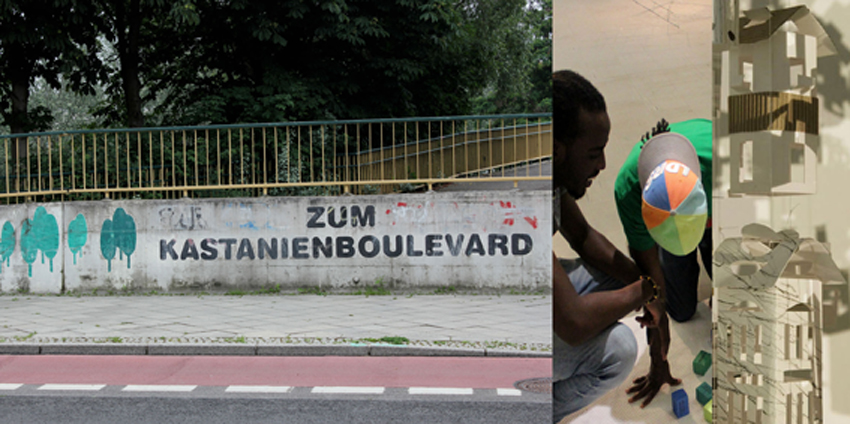 Topflappen
Participatory Installation
The participatory installation Babel is a mobile structure which currently consists of +- 350 paper houses. Sandra Schmidt invites viewers to become participants by writing stories for the present houses and/or by producing paper houses with their own stories.
The central themes of Kirsten Wechslberger's work with participatory installations include subjectivity, evaluation and marginalities. She provides viewers with a platform to playfully explore and reevaluate personal opinions directly linked to different forms of marginalization in society.
Festival insight by Heiko Pfreundt und WhyAlix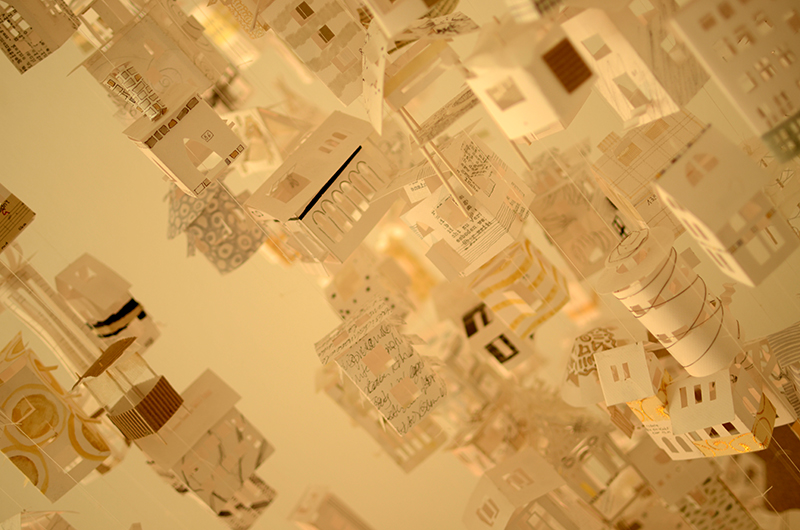 Photo: WhyAlix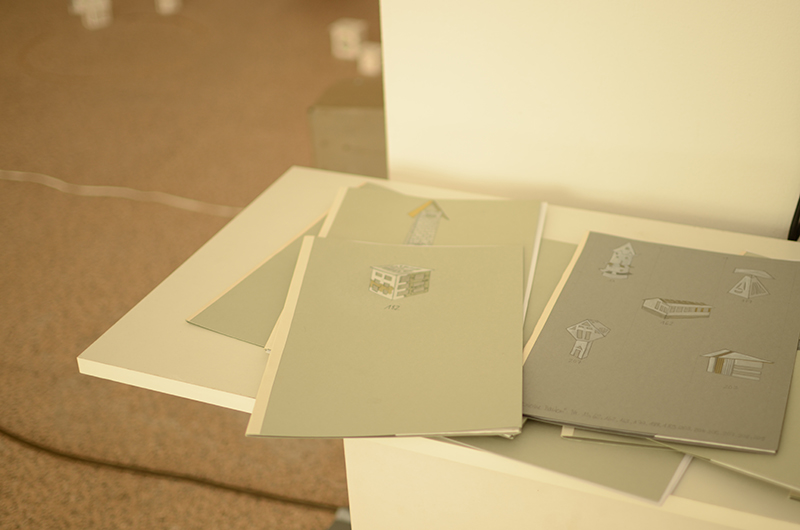 Photo: WhyAlix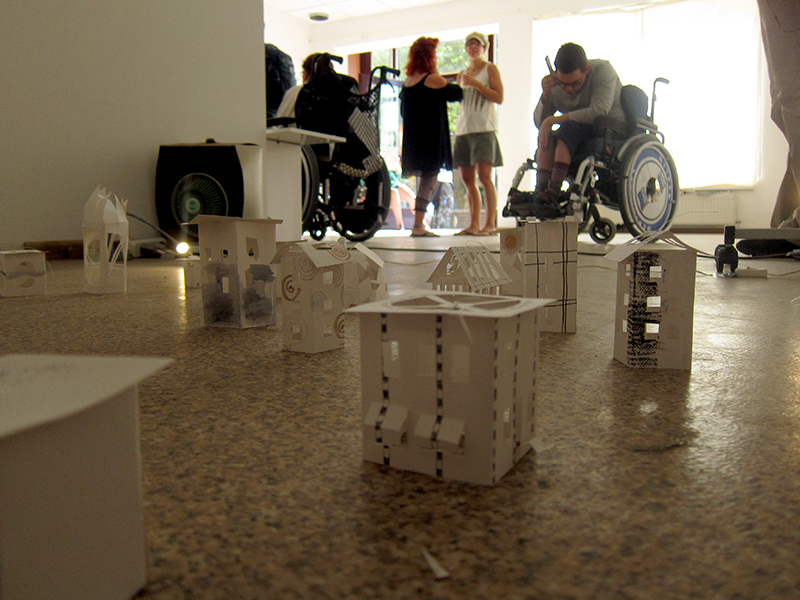 Photo: Heiko Pfreundt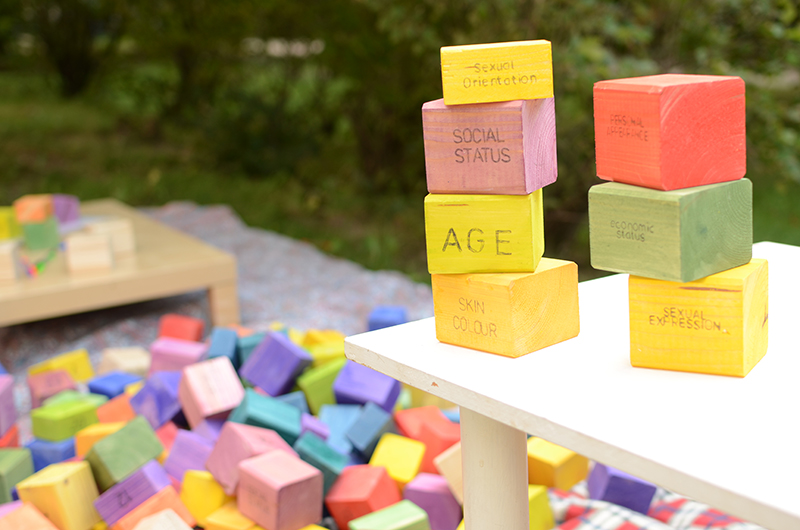 Photo: WhyAlix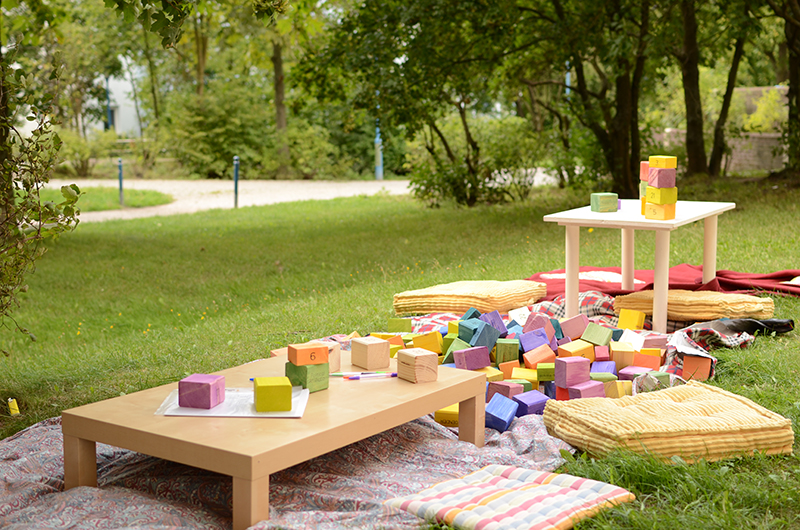 Photo: WhyAlix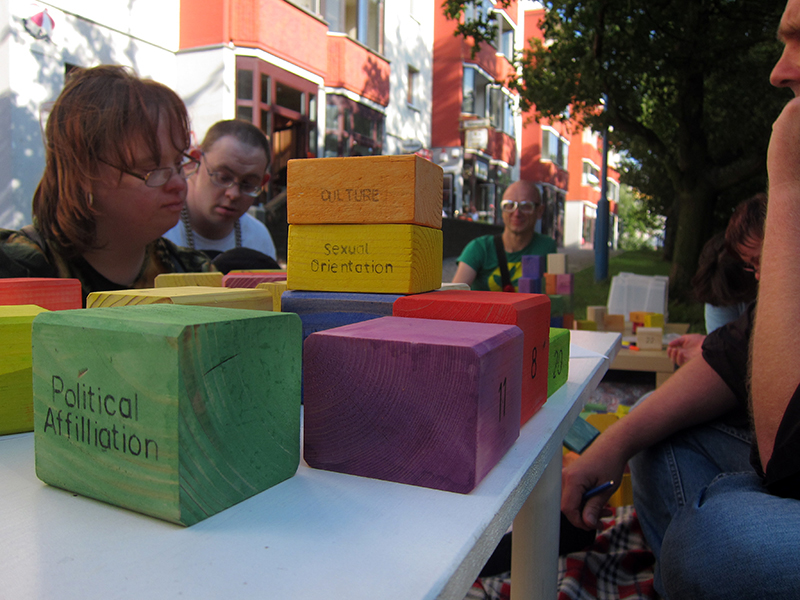 Photo: Heiko Pfreundt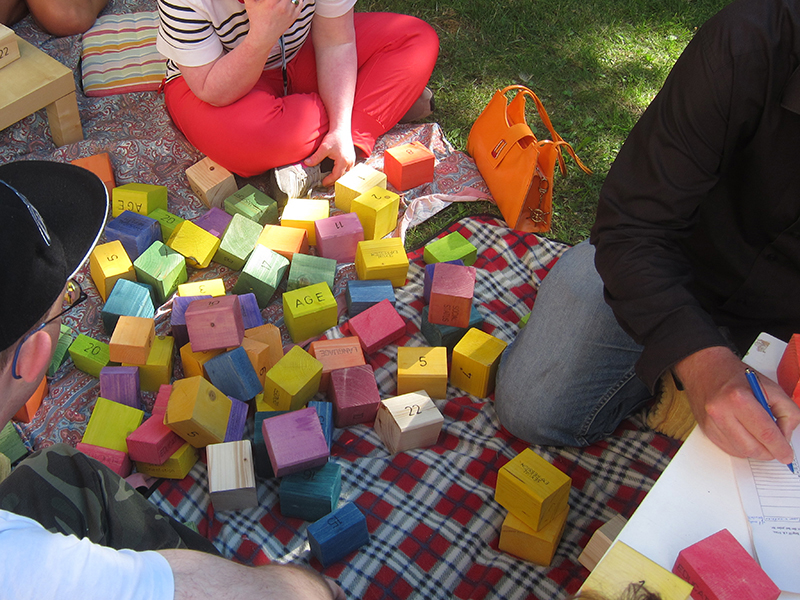 Photo: Heiko Pfreundt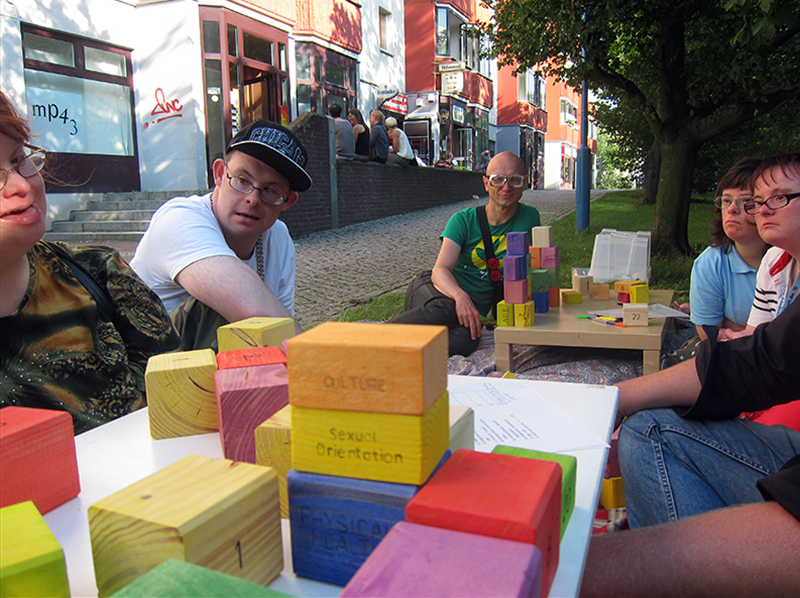 Photo: Heiko Pfreundt