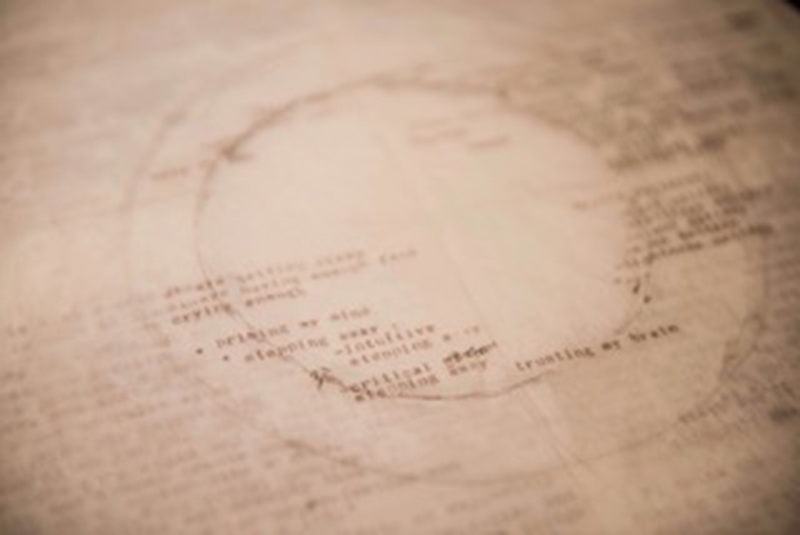 ::::::::: the desire to contain and the inevitability of rupture
by and with Johanna Gilje
Together we track shifts in social weather systems. Together we craft tools and devices that we don't yet know how to use. Launching an attempt to navigate shared thoughtspace, this research endeavors to chart weather patterns of an ethos: devising systems, structures and methods of measurement, which inevitably shift with the weight of their contents.
This book launch and performative research project uses past conversations as navigational instruments, as a system of measurement, and as points of departure into further territories of thought.
Festival insight by WhyAlix