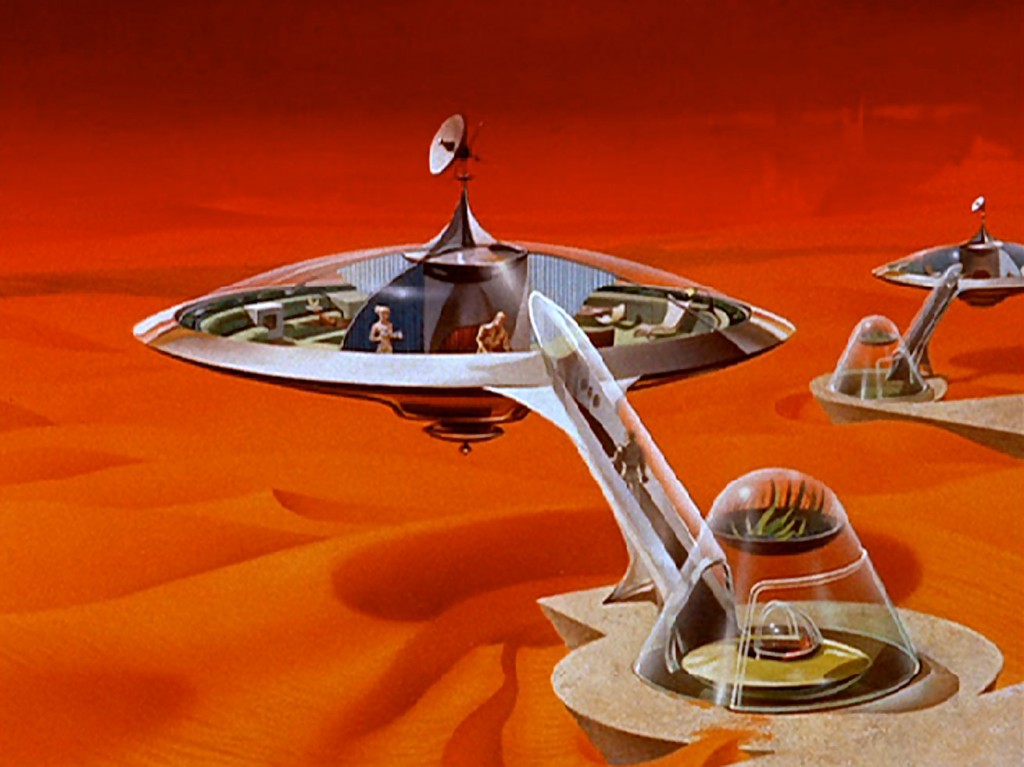 Traverse your past
Journey into your future
Discover your self
insitu invites you to discover your self at the Center of Future Self-Voyages. For one evening only, our unique guides will help you on your journey to self-discovery. Each of our guides have special techniques and approaches to unlocking who you truly are, discerning where you have come from and predicting where you will head in the future.
The Center of Future Self-Voyages takes its location in the rooms of Kanya Berlin Project Space. You are welcome to arrive in peace for one-on-one sessions with our guides or simply come and observe the voyages of others.
Festival insight by Philippe Rives