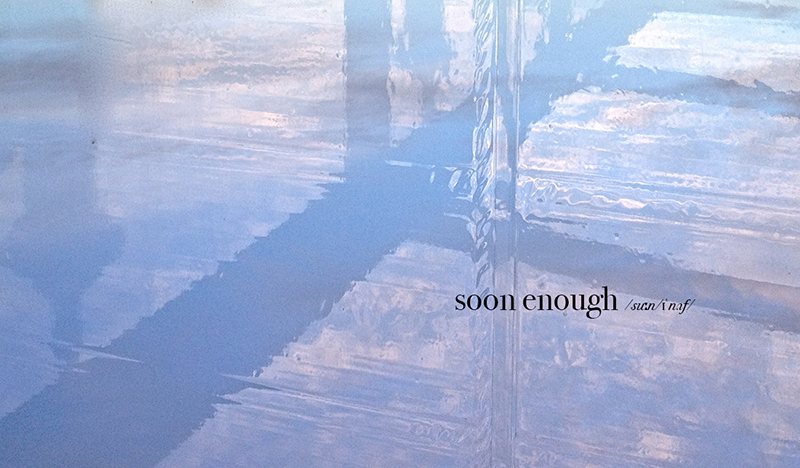 Soon Enough
insitu is pleased to invite Matilde Cerruti Quara and Sorana Serban to guest curate the event for the Project Space Festival Berlin 2016. They will present a one-evening series of performative acts as well as a group show with works by James Hoff, Franziska Lantz, Deborah Ligorio, Mara Ploscaru, Nicolò Russian and Priscilla Tea, which will open the same night.
The performances represent a metaphorical Big Bang within the context of the exhibition. Deborah Ligorio will lead visitors into a guided meditation, aimed at developing inner evolution through both critical thinking and relaxation. Franziska Lantz will then intervene with a sound performance, producing ancestral sounds from an era of the future past.
The event takes place between two venues: insitu (Kurfürstenstrasse 21-22) and atthebar (Kurfürstenstrasse 13-14). The exhibition will open at insitu at 18:00, with the performance program starting from 20:00 in the courtyard of atthebar.
Festival insight by Joanna Kosowska