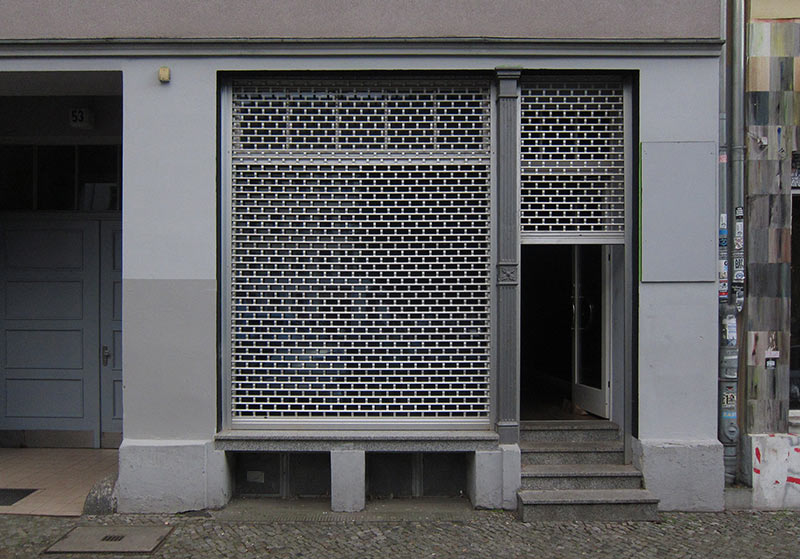 This year at Kreuzberg Pavillon, we are running a program of short term, weekly open calls that encourages artists to take part in exhibitions guided by a series of different, specific conditions. These primarily revolve around objects and practicalities which exist in the periphery of the production of any given exhibition.
This experimental approach happens within an otherwise regular exhibition cycle: One new show is open to the public every Saturday from 8pm to 1am, and taken down after this single night. The contributions do not necessarily have to be artworks, nor do they have to be produced by the artists alone, or, for that matter, by artists at all.
Peripheral aspects such as the ones we work with in our series of open calls – moments in an exhibition production which are often taken for granted by artists and facilitators alike – make up the "backstage" of institutional, non-institutional, market oriented and non-market oriented spaces, and gives an opportunity to rethink and reshape the sphere of art/art space in itself.