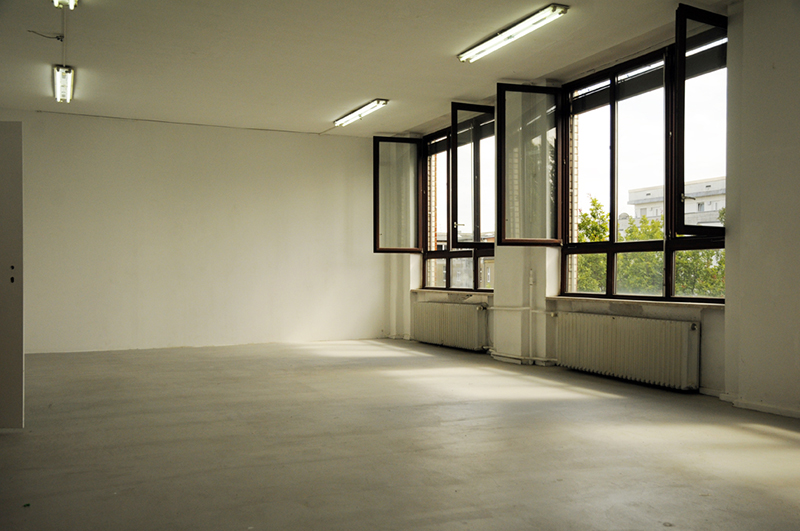 Wir haben damit nicht angefangen.
Es wurde notwendig. Wir müssen anfangen Wege zu finden dieses Leben besser zu machen.
Wir werden die Willkürherrschaft der Privilegien, die alle Bereiche der gegenwärtigen Kunst ebenso so idiotisch definiert wie die gegenwärtige Gesellschaft, nicht länger hinnehmen.
Unsere Museen und Institutionen sind geführt von einer Aristokratie die die Wünsche der global player des Kunstmarkts umsetzt. Ein neuer Trend: die Vertretung toter Künstler. Sehr mutig!
Kein Raum mehr für die gewaltige Zahl an Kunstarbeitern deren Fortschritte nicht bemerkt, nicht gesehen wird. Diese sind diejenigen welche die Kunst der Zeit machen! Was ihr in den Museen seht ist Kunst, aber auch die ultimative "handgemachte" Manifestation von corporaler Macht.
Punkt 4 unseres Manifests: Überlegungen zum Begriff der Radikalität sind das Leitmotiv von Radical Praxes. Alle Vorschläge zu Ausstellungen im Kernprogramm werden von einem Kontrollgremium geprüft das aus Zehn Mitgliedern von Radical Praxes besteht. Das Kontrollgremium entscheidet darüber ob das Projekt radikal genug ist um bei Radical Praxes vor/ausgestellt zu werden.
Radical Praxes ist eine Gemeinschaft/ eine Kommunität aus Kunstproduzenten, Kunstvermittlern und Kunsttheoretikern.
nationalmuseum tries to find the intersections of theory and practice, serving as a starting point for the artist and their work, rather than predetermining a theoretical framework. It is a space of analysis: a reflexive praxis is one of the main criteria for an invitation for an exhibition. Invited artists/curators are encouraged to break the mould. The programme of nationalmuseum is at once process-oriented and ideational (that is, it takes aim at the creation, dissemination and support of new working models and ideas), yet also promises a result that is visually legible rather than textually, and thus in each show aims for a clearly defined visual statement.