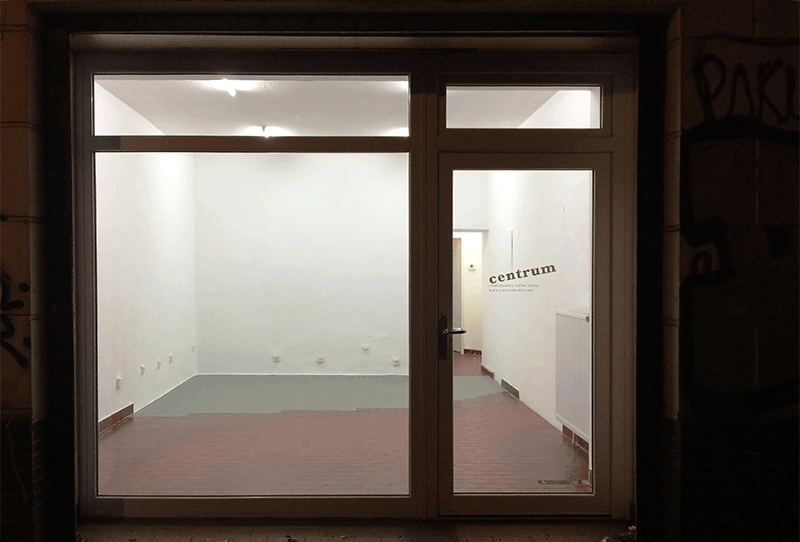 Centrum is a contemporary art space in the Flughafenkiez district of Neukölln, Berlin. Formerly used as a retail store and brothel, Centrum's exhibition space is not a pure white cube, but owes its specific character to its tiled floor composed of red ceramic and gray stone tiles, and from the large shop window looking out into the street. During the last 5 years artists have often produced works that were inspired by these characteristics and by the history of the space.
In the past Centrum has collaborated with various artists and has developed a series of experimental projects, including a festival of video installations and film screenings, and performances. Some projects were shown outside the exhibition space and in collaboration with other artistic initiatives.
Centrum offers a platform for the discourses in and around contemporary art as well as the opportunity to meet other artists through artist talks, lectures, and film screenings.