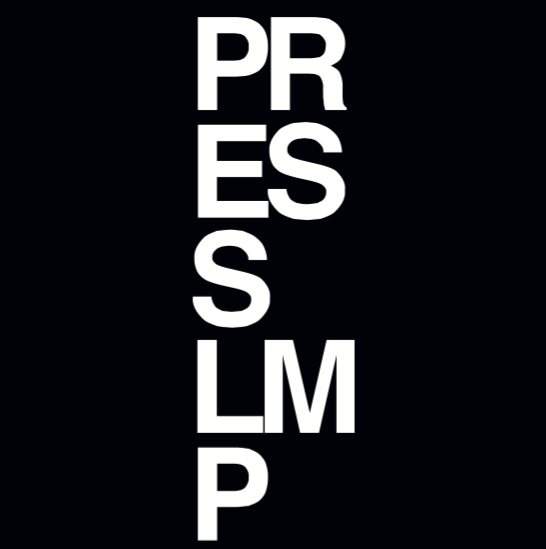 Press LMP launches with the release of Work in Public, a collection of essays in which critics, curators and academics relate their own diverse research interests to the broader theme of cultural production in public space.
Press LMP produces digital publications as well as small print editions of critical writing on contemporary art, architecture and urbanism. The press was founded in 2015, and in 2016 will issue two further publications, a collection of essays as well as a monograph.
Festival insight by Nora Heine.