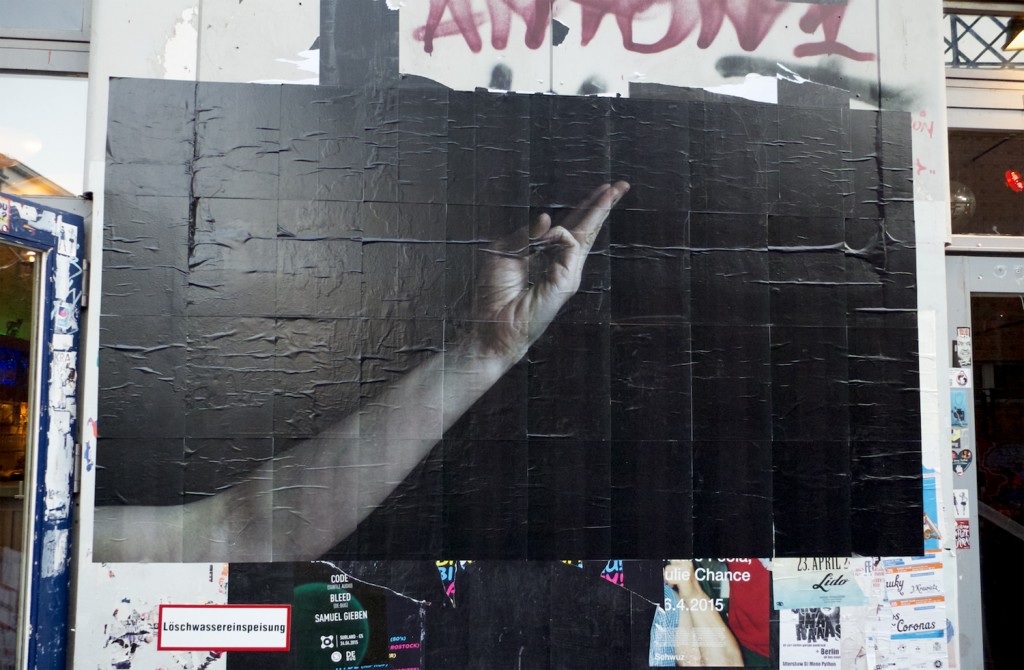 Trespassing the limitations, closedness and invisibility of selection procedures towards moments of critical, solidary communality, District launches a new cycle of evenings dedicated to artists who unsuccessfully applied for the Studio Grant Program for Women Artists. The first Evening for two works on stage and unbridled speculations will see the participation of Kate Guelke & Aoife McAtamney and Line Skywalker Karlström.
Blending humour, revisionism and religious iconography, the choreographers and performers
Kate Guelke and Aoife McAtamney are developing an imaginative and critical treatment of abortion narratives and Ireland's anti abortion law. Focusing on strategies related to gesture, language, failure, presence and absence, Line Skywalker Karlström's performative, semi-improvised installations emerge from material, historical, spatial and discursive explorations of what it means 'to think with the body'.
Festival insight by Luisa Orduño