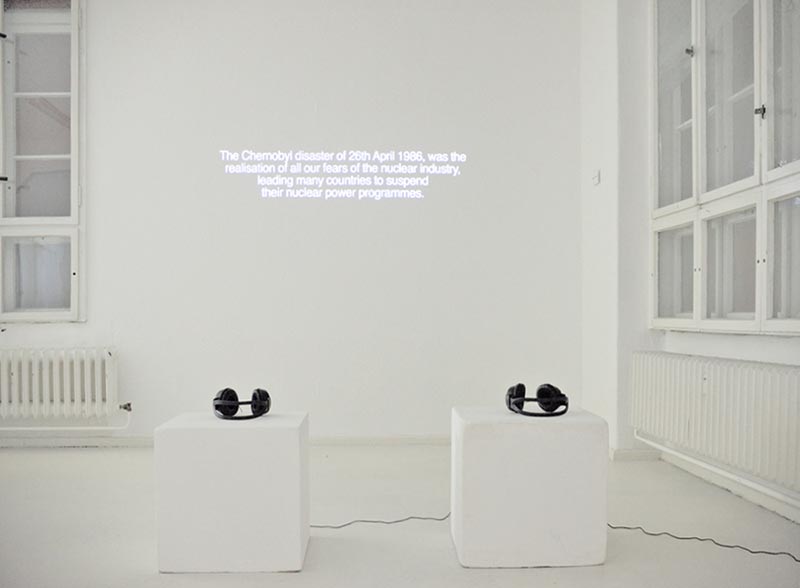 Labor Neunzehn is a small two-room atelier located on the 4th floor of a former factory in Berlin-Treptow with a focus on musical composition, philosophy and expanded cinema. Besides the regular use for work purposes, the atelier is employed on an irregular basis as an independent curatorial platform and a non-profit space for the production and presentation of artistic projects, exhibitions, screenings, workshops or collaborative research works.
Labor Neunzehn is devoted to three main curatorial programs.
The "Exhibition Series" aims to explore the use of sound and visual materials as a media for critique and reflection about politics, society and culture today.
The film screening program "Kamera" presents avant-garde films and experimental documentaries in a continuous thematic row within particular time-frames.
"Cluster" aims to discuss the practices of notation and recording at the intersection point between composition, performance and the listening experience through a number of laboratories and open rehearsals that address new music and instrumental research.