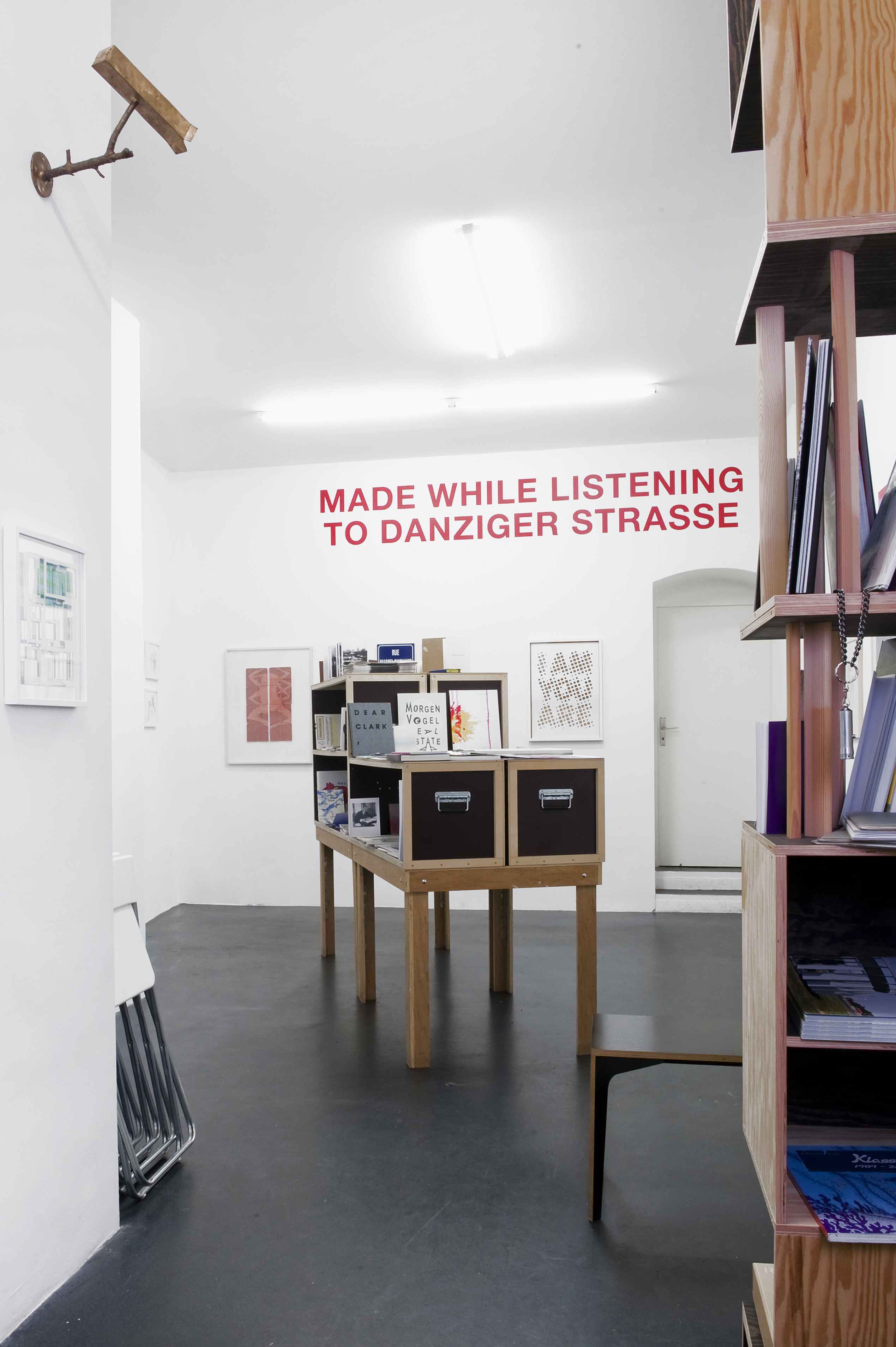 LAGE EGAL was founded in 2010 as a production and exhibition space. Its foundation goes back to a group of artists sharing a participatory take on contemporary art practise. LAGE EGAL regards itself as an experimentation laboratory intent on tampering with the prevalent mechanisms of art mediation, presentation and marketing in a rather playful fashion.
Since August 2012, LAGE EGAL is run by Pierre Granoux who acts as the space's artistic director while carrying on his prolific art practice. His twofold occupation with contemporary art serves as a succinct description of his perception of the artist's role as both a creator and a mediator of his own work, or, indeed, of the work of his co-artists.
In fulfillment of its raison d'être, LAGE EGAL follows an open-ended, inclusive process that grants practicing artists and curators the alternative of experimenting and presenting their work outside the commercial art market or art institutions. Through collaborating with a wide network of European and international artists and curators, based in Berlin and elsewhere, LAGE EGAL constitutes an international platform for the exchange of know-how, information and network building in the field of contemporary art.