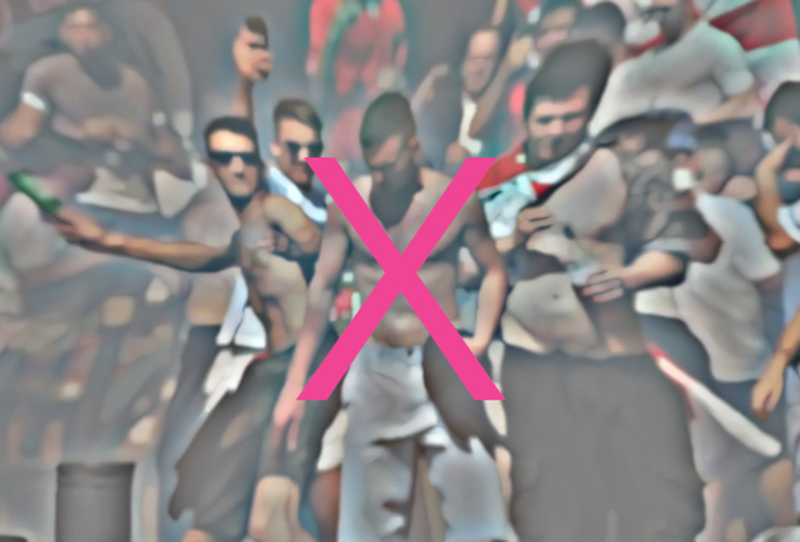 The Political Idiom
For the 2016 Berlin Project Space Festival, a film will be screened: Radical Praxes 01a. This will occur around midnight on August 15, or on a hot night soon before or after. A hot night. But nationalmuseum will be supercooled by a surfeit of air conditioning units.
The night is also the opening of Radical Praxes' first exhibition, The Political Idiom. At nationalmuseum from 10pm.
The notion that politics and art 'do not mix' is received knowledge (remember art school) that was deliberately designed to prevent the masses from using art's special penetration to make politics or protest.
Festival insight by Joanna Kosowska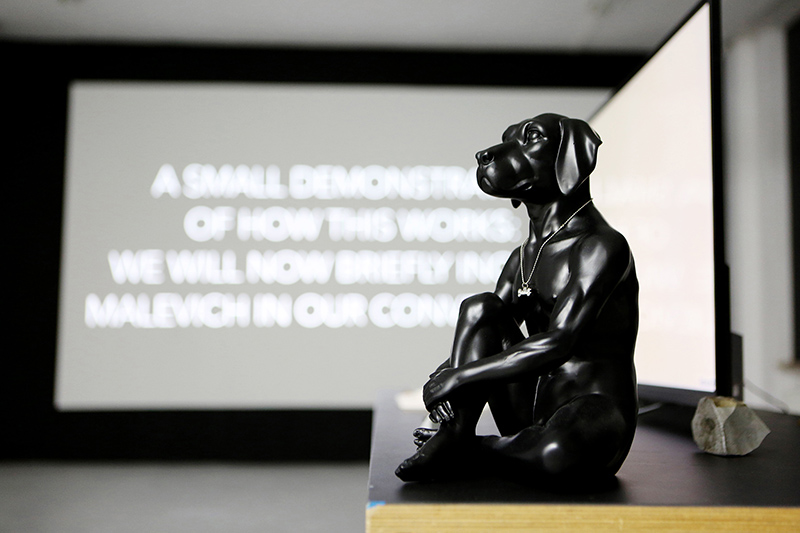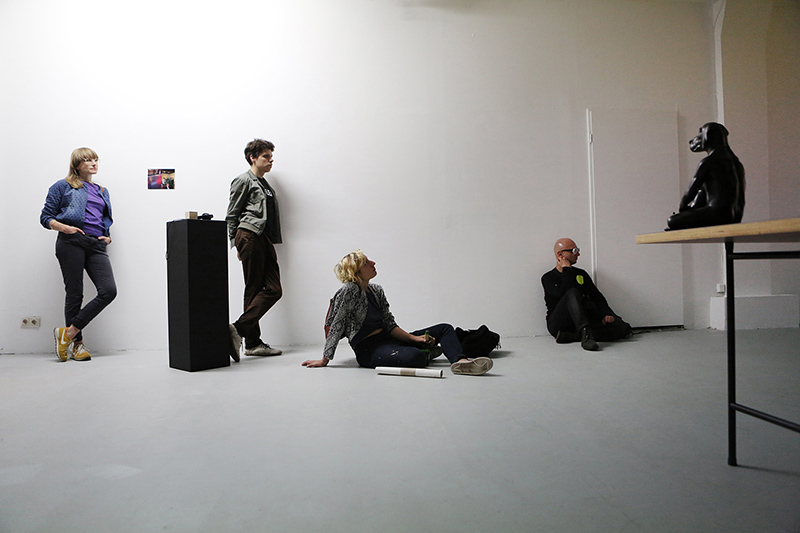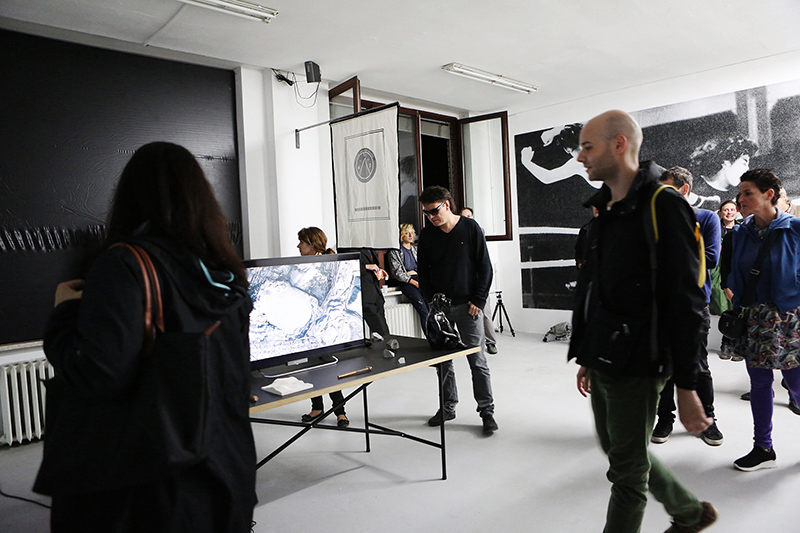 [c