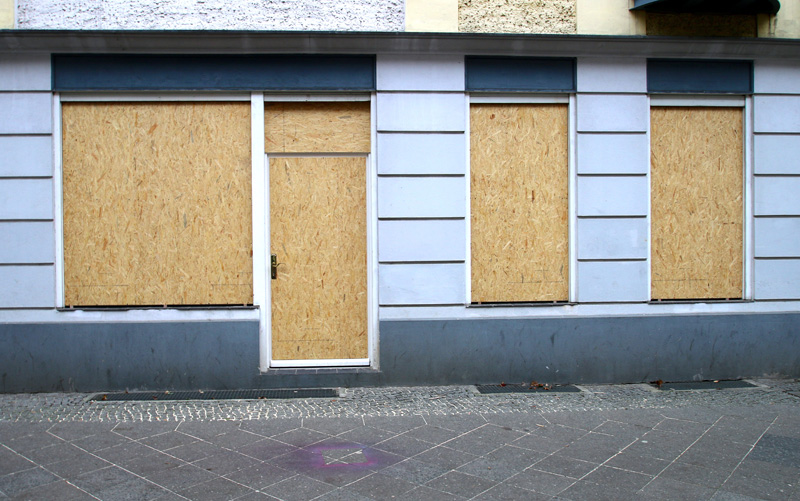 Spor Klübü (Turkish for sports club) is a non-commercial project space, which was founded in August 2003 by Matthias Mayer in Soldiner Kiez, Wedding, and has been directed by him since. Spor Klübü is a member of the project space association Kolonie Wedding e.V. and actively involved in the Network of Berlin Independent Project Spaces and Initiatives e.V..
Spor Klübü usually works with artists living in Berlin and, in addition to individual and group exhibitions, organizes exchange projects and cooperations with other initiatives, project spaces, artist groups, curators and institutions. About six to ten exhibition projects are realized every year. The openings are usually held on the last Friday of the month in coordination with other project spaces of Kolonie Wedding. In this context, two guided visitor tours will be organized on the opening night and the following Sunday.
Spor Kübü places solo exhibitions of Berlin artists in focus as an important tool to promote artistic development. Spor Klübü maintains a large network of artists, which is shown each year in a thematic group exhibition. Spor Klübü is open for experiments and all artistic media and works across all disciplines in close cooperation with the respective artists. Spor Klübü promotes art and urban policy discourse through thematic exhibition projects as well as in artist talks and panel discussions, which is intended to contribute to the exchange of ideas and to improving the situation of the artists.