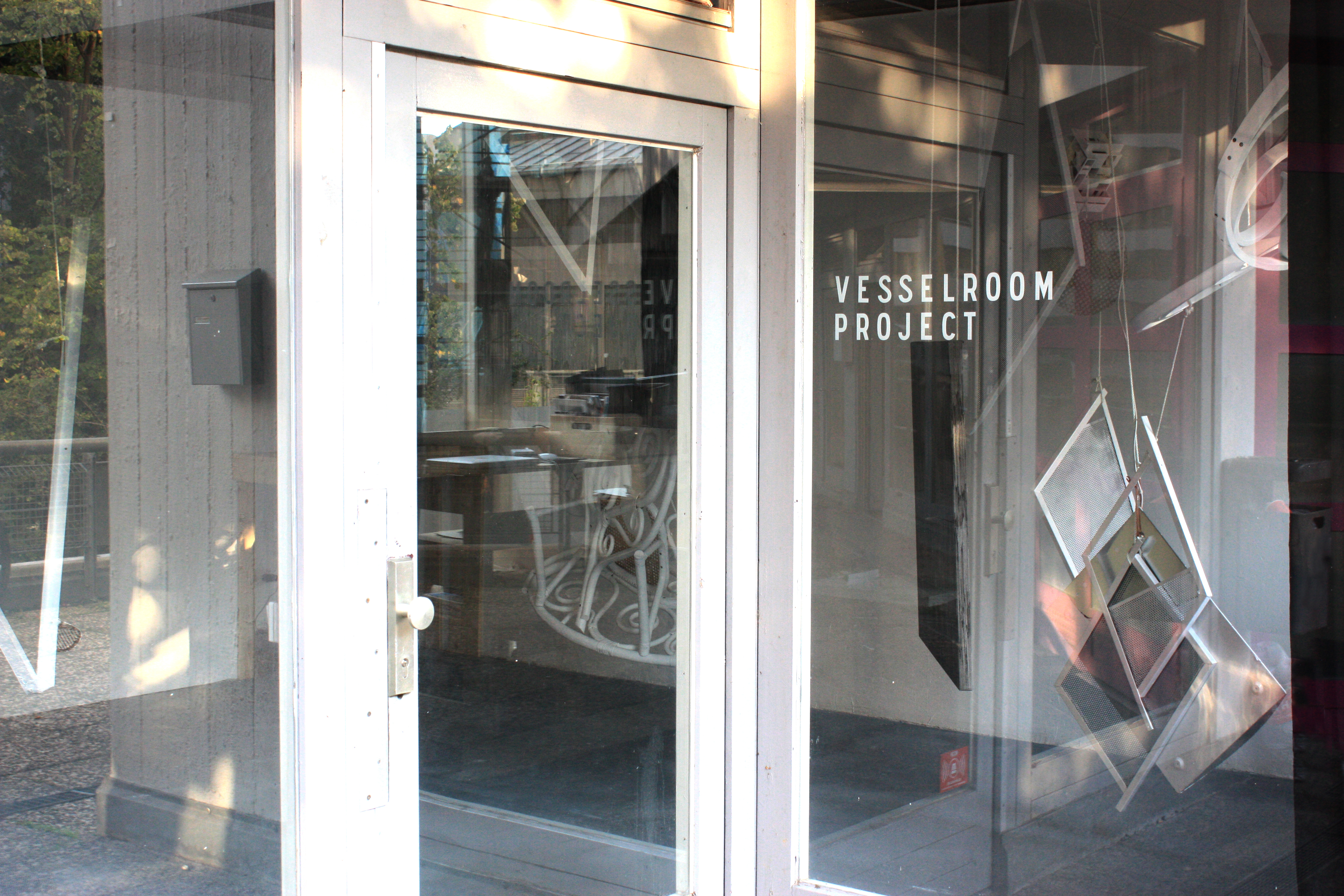 Vesselroom Project is a platform for promotion of interdisciplinary projects, emerging artists and international collaborations. Our aim is to foster the exchange of ideas through a reflection upon contemporary issues.
Vesselroom Project is not just an exhibition space, but a bookshop, a screening room, a small publishing house, and a place that organizes workshops, artist talks, and music events.
Vesselroom Project is as well nomadic, developing exceptional contemporary art projects in abandoned sites.