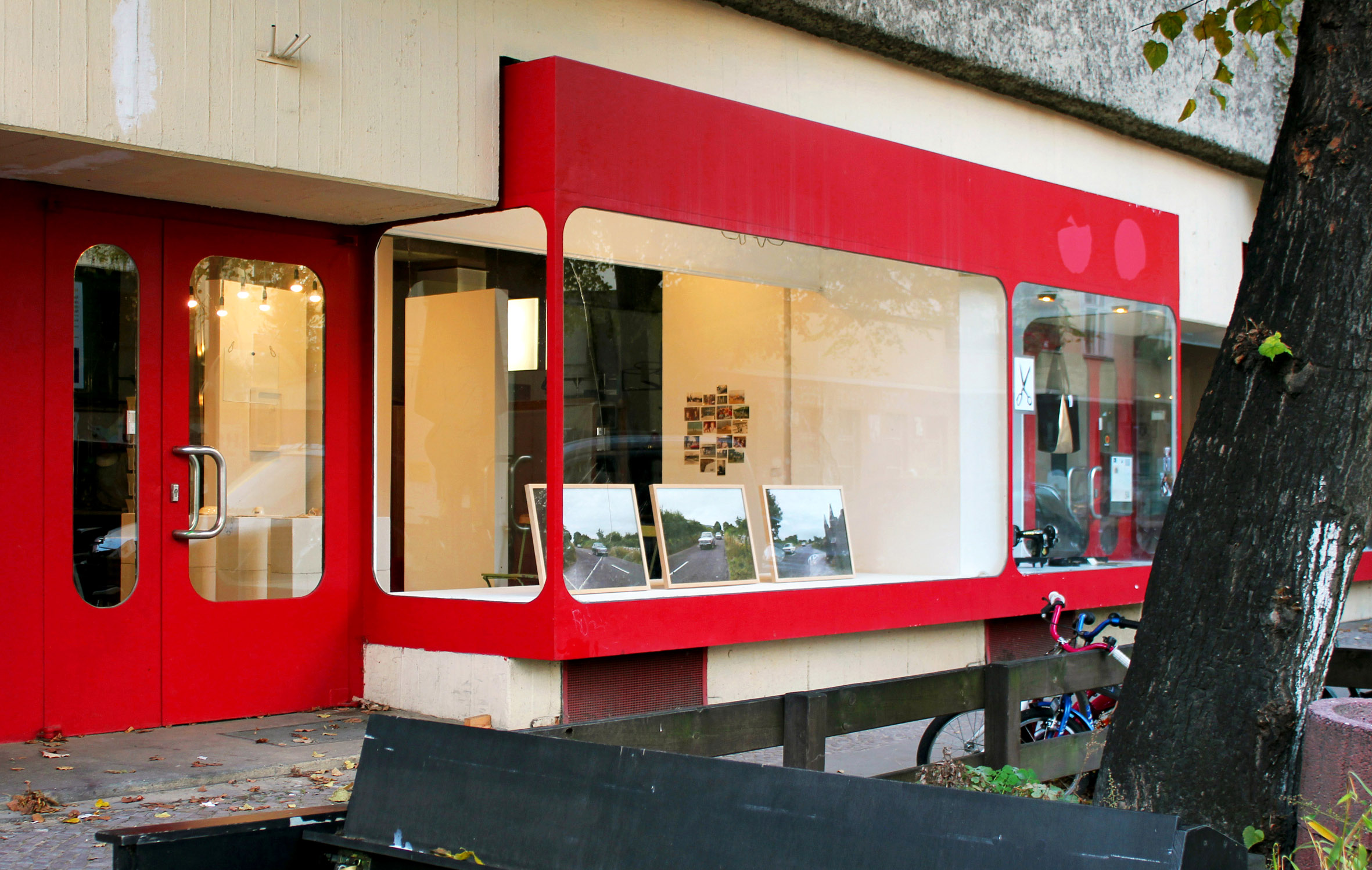 Derived from the term 'coeno' (gr. 'common') and the idea of a shelf or the act of placing, presenting, and storing things (-'thek'), ZÖNOTÉKA can be defined as an independent project space, a shared shelf, a cupboard-symbiosis, or a common ground to place ideas.
Located in Berlin-Neukölln, ZÖNOTÉKA aims to foster a creative micro-community by offering individual working places beside a varying exhibition, event, and screening program. The project space functions both as a production place and a presentation opportunity, encouraging the interaction between the people and groups using the space. Focused on an interdisciplinary understanding of art, we endeavor to creatively address scientific issues as well as to blur the borders between art, design objects, and display formats.
Since June 2014, ZÖNOTÉKA has been developing a symbiotic space for innovative encounters.
ZÖNOTÉKA works on a non-profit basis and relies on the enthusiasm of the people involved.