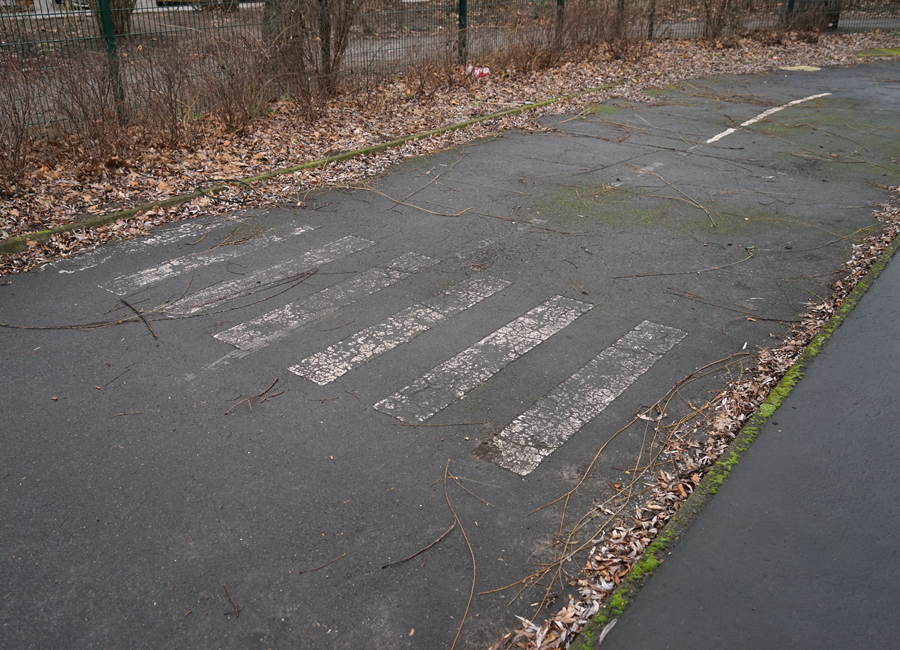 TACHO presents installations, interventions and performances for six months on a traffic education park in Kreuzberg and examines the site-specific characteristics of this realm. The terrain on Wassertorplatz is tucked away and appears to be a somewhat lost site.
This hidden location and oddly staged street parkour with its child-friendly, scaled-down appearance, emerges as an ideal place to broach new ways and forms of art and public sculpture.
Simply by the absence of conventional signs of public space, this place almost becomes an "outdoor white cube".